Destination Wedding at Shiv Vilas Palace, Jaipur
Shiv Vilas Palace is an ideal wedding venue for people who are looking for a destination wedding in Jaipur. It offers lavish gardens and courtyards and scenic surroundings of Aravali Mountain ranges. From palatial luxury to unmatched hospitality, it will be difficult to find a better backdrop for your big day!
Inroduction
About Shiv Vilas Palace 
Looking for a palatial-like resort for your destination wedding in Jaipur? Then Shiv Vilas Palace is the best choice. Built-in 2006 with 4 Rajput-style gardens, this palace can hold big ceremonies for up to 3000 guests. Situated near Jaipur in Kukas on the Jaipur – Delhi Highway, it is easily reachable from Airport and Jaipur City.
Shiv Vilas Palace's lavish guest rooms and suites with modern amenities will suit everyone's needs. All suites overlook the lush green gardens and the pool. The beautiful poolside can be used for evening ceremonies or as a photo location during daytime hours.
The resort reflects the royal lifestyle of the royals of Rajasthan. It has an exclusive feel to it and the exquisite beauty is beyond compare.
The world-class chefs of Shiv Vilas Palace will make some of the signature dishes that your guests will fall in love with. Shiv Vilas offers unmatched hospitality with a high level of service. This resort organizes every ceremony at its perfect. They arrange royal processions, folk dances, royal bands to make your big day a memorable one.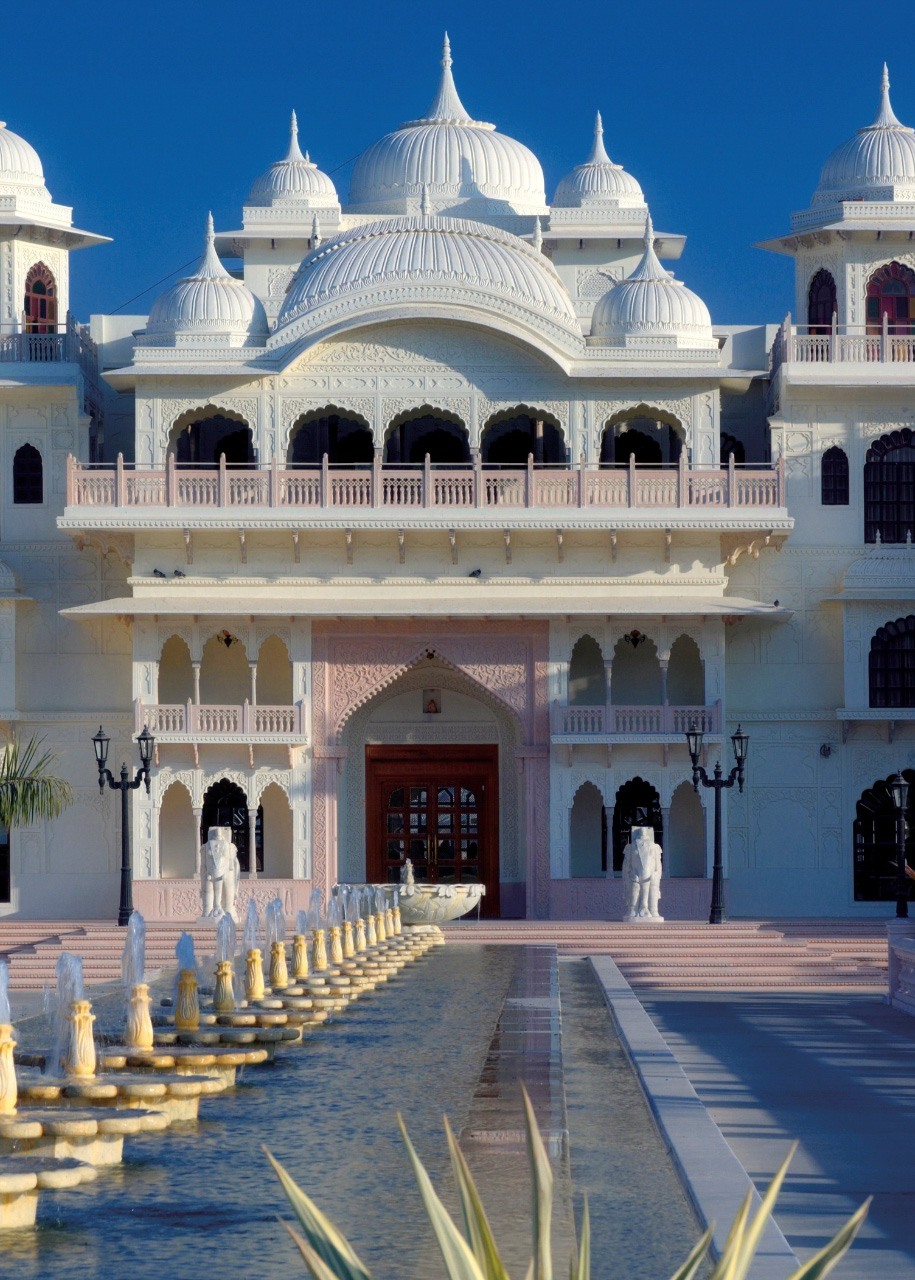 75 Rooms & Suites 
2 multi-cuisine restaurants
2 Bars
4 Big Gardens for outdoor ceremonies
Swimming Pool
Banquet Hall
Spa
Rajasthan traditional folk dances
Ceremonial Welcome
Jaipur Sightseeing
The palace has 70 grand rooms & suites with an art-déco style. The rooms are decorated with marble, gold, silver, precious stones, antiques, and works of fine art from all over India.
Today it remains one of the most popular destinations for weddings with several weddings annually – making it the world's most popular Indian wedding destination!
It has two magnificent Ballrooms with ceiling to floor windows which make it perfect for Indian weddings huge ceremonies. The rooms are luxuriously décorated with contemporary amenities. Run by the Taj Group of Hotels, the staff is extremely attentive and professional making it a perfect place to tie your knot.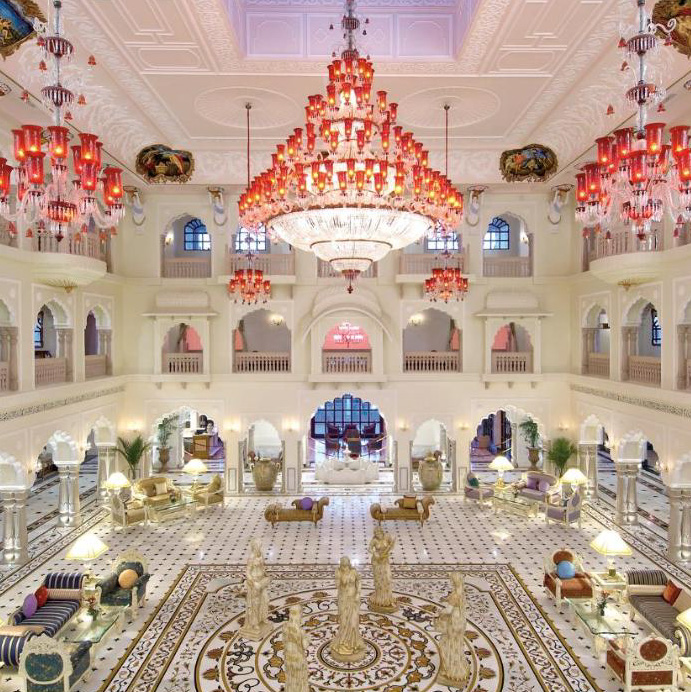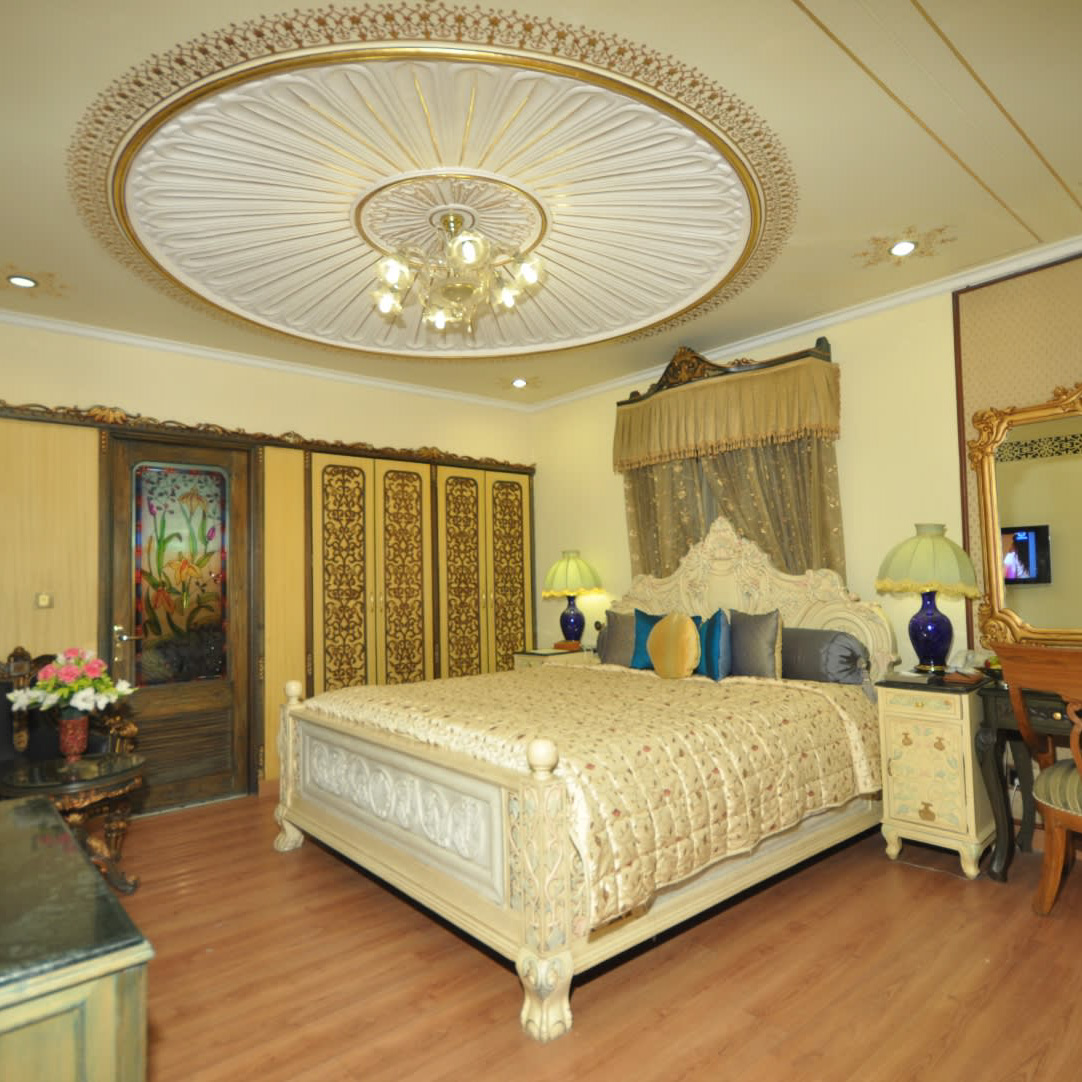 The estimated cost of a destination wedding at Shiv Vilas Palace, Jaipur 
If you are looking for a venue not very expensive and with a palatial feel, then don't look further than Shiv Vilas Palace. If you are wondering how much it costs a destination wedding in Shiv Vilas Palace, then here is the answer.
Cost of Stay at Shiv Vilas Palace: 
Shiv Vilas Palace offers 75 palace rooms & suites. The average rate per room is between 24,000 rupees to 50,000 rupees. This means for a guest list of 200 the stay would cost you around 30 lakh to 40 lakh rupees for a night stay.
Cost of Food at Shiv Vilas Palace: 
Here is an estimated cost of food expenses for a destination wedding at Shiv Vilas Palace. A lunch costs between 4400 to 7000 & dinner between 9000 to 11000. So, for a guest list of 200, it would cost you around 28 lakh to 32 lakh rupees for a two-time meal.
In the above expenses, you must add the decoration charges & special events as per your choice. For a budget of around 1.2 crores to 1.6 crores, you could organize your wedding at Shiv Vilas Palace.
The above cost is a rough idea, please contact us for precise cost as per your requirements.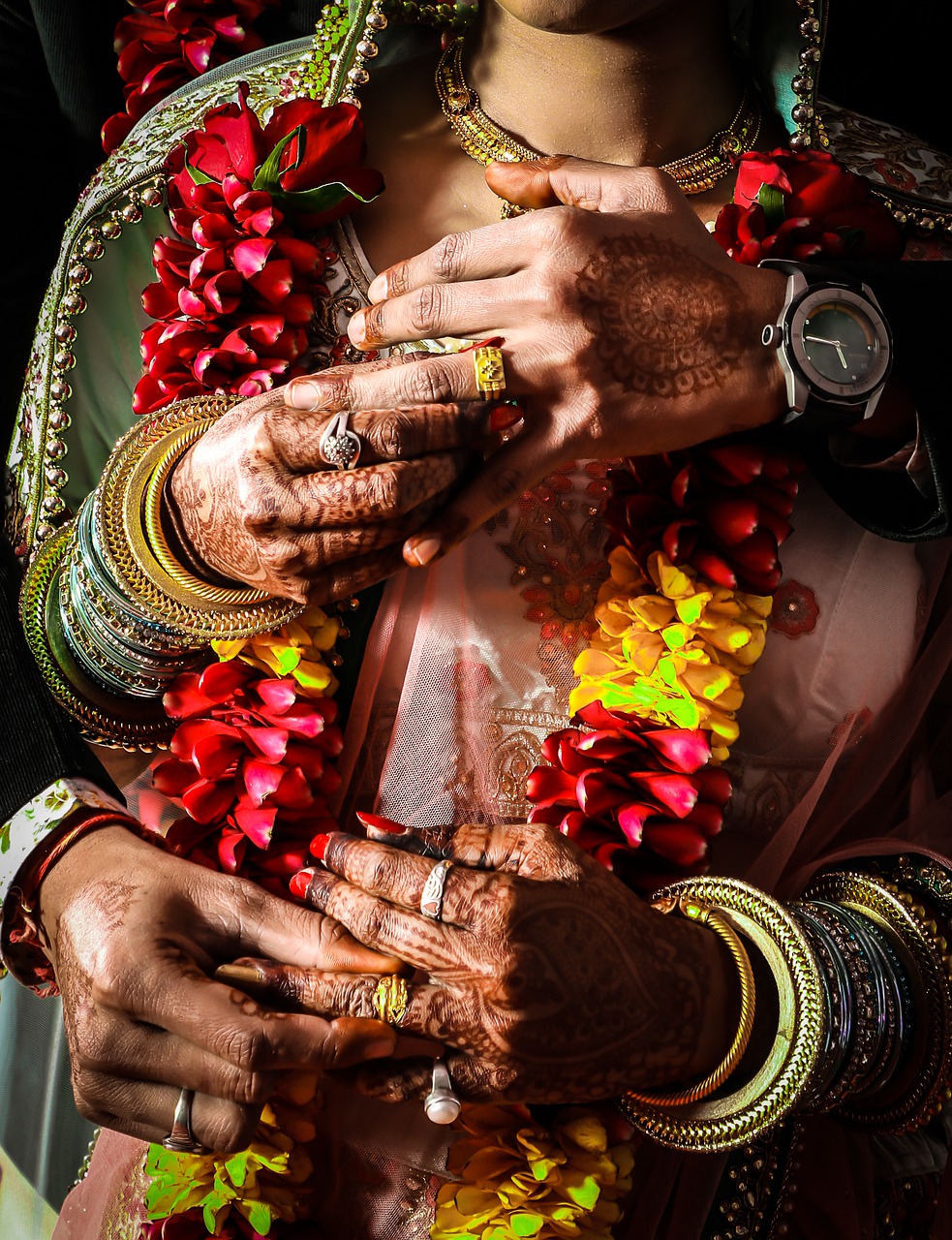 Other Destination Wedding Resorts in Jaipur
DESTINATION WEDDING PACKAGE AT SHIV VILAS PALACE
If you are looking for a package for your destination wedding at Shiv Vilas Palace. Get in touch with us and one of our experts will get back to you soon.