Wedding at Rambagh Palace Jaipur
Rambagh Palace offers the most exquisite wedding venues in India – making you feel like royalty on your big day. With world-class service, delicious food, and stunning architecture, you'll be blown away by the opulence of this picturesque palace.
Inroduction
About Rambagh Palace 
35The Rambagh Palace is an iconic destination for a wedding ceremony. The palace was built in the 18th century and has been a witness to many royal celebrations. It's a breathtaking venue that will be a perfect setting for your special day.
It was built in 1835 by Maharaja Sawai Ram Singh II of the Kachwaha Rajputs. The palace has been used as a summer resort, banquet centre, and for hosting visiting royalty.
The Rambagh Palace in Jaipur is a historic building that was once a royal residence. It is now a luxury hotel run by Taj Group & used for hosting weddings and other social ceremonies. The palace has been one of the leading venues for a weddings in Jaipur, for many years.
We know that every wedding is special and deserves to be celebrated with all the pomp and glory. That's why we offer our best deals for all couples looking for a luxurious destination wedding at Rambagh Palace.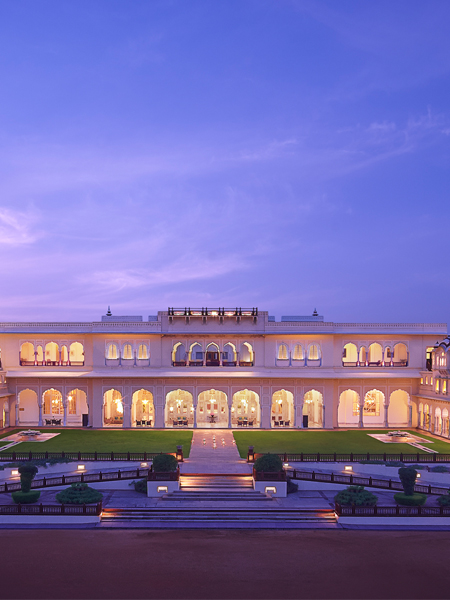 45 Luxury Rooms
33 Grand suites
3 multicuisine resaturants
2 Bars
Swimming Pool
Banquet Hall
Gardens
Jiva Spa
Heritage Walk of Jaipur
Grand Ceremonial Welcome
The Rambagh Palace in Jaipur is one of the most luxurious hotels in the world. They offer stunning experience for a royal wedding in Rajasthan, with the chance to explore the pink city of India. With their exclusive venues and royal service, they are the perfect place for your dream wedding.
This heritage hotel in Jaipur has 78 stunningly restored grand rooms and suites, which
were the chambers of the former Maharajas of Jaipur. Stand witness to time with a walk
through the Rambagh Palace, located a convenient 11 kms from Jaipur Airport
The 33 grand suites and 45 rooms are exquisitely furnished with antiques, rich silks and carpets – reflection of the aristocratic life style of Indian Royalty, complete with modern conveniences. .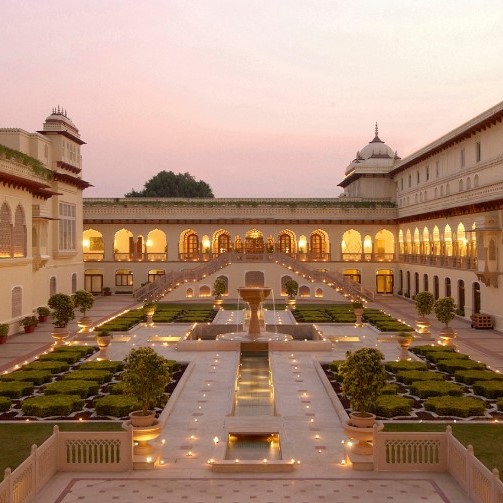 Estimated cost of destination wedding at Rambagh Palace Jaipur
Celebrate your big day like royalty on the beautiful grounds of Rambagh Palace, Jaipur's only Heritage Luxury Hotel.
Stay :
This palace offers 45 luxury rooms & 35 suites. The average rate per room is between 52,000 rupees to 80,000 rupees. For a guest list of 150 the stay would cost you around 78,00,000 rupees.
Food : 
Here is an estimated cost of food at Rambagh Palace. A lunch costs between 4400 to 8400 & dinner between 6600 to 10,400. So for a guest list of 150, it would cost you around 17 lakh rupees.
In the above expenses, you must add the decoration charges & special events as per your choice. For a budget of around 1.2 to 1.6 crores you could organize your wedding with 150 guests at Rambagh Palace.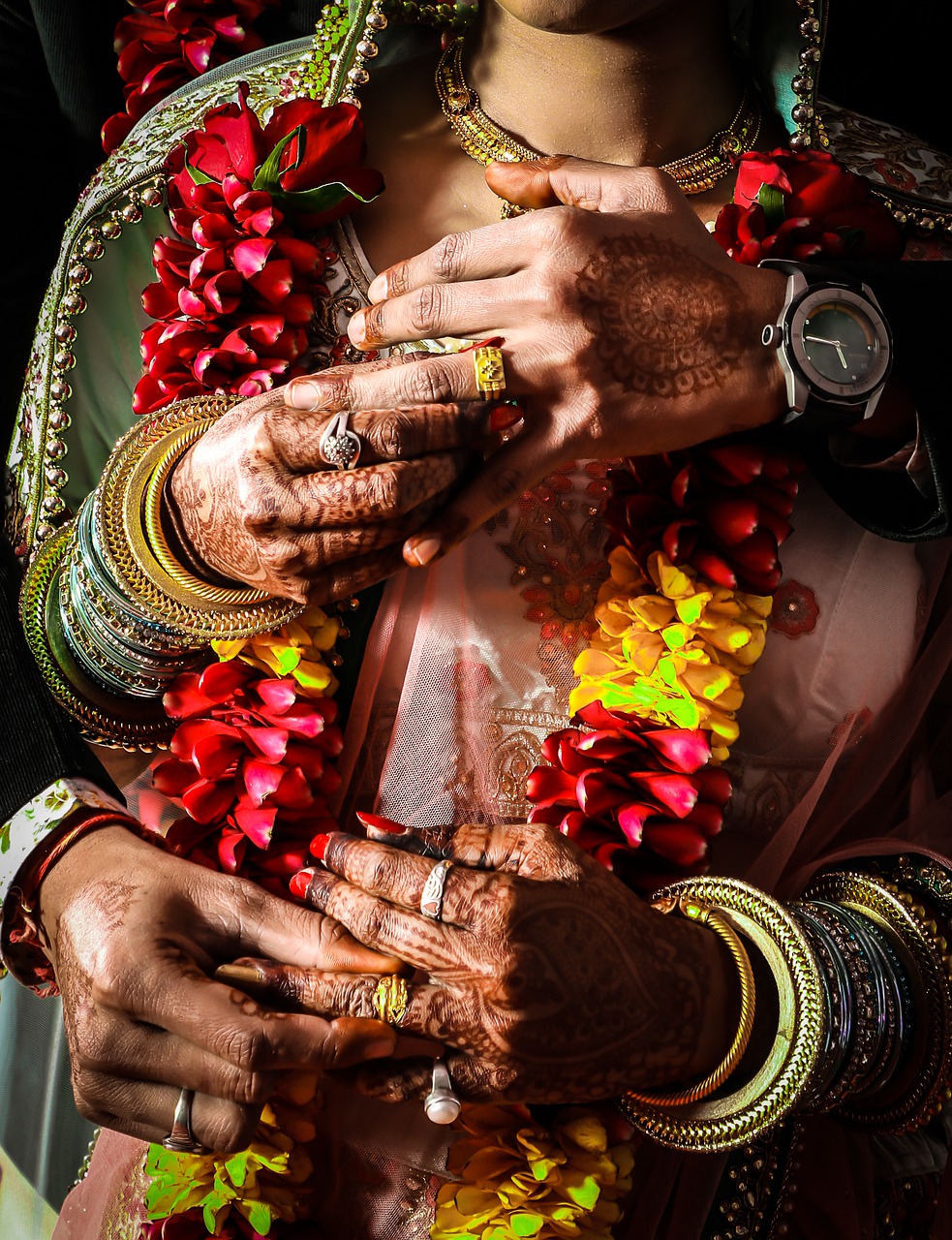 Other Destination Weddings Palaces in Jaipur
DESTINATION WEDDING PACKAGE AT RAMBAGH PALACE
If you are looking for a package for your destination wedding in Rambagh Palace Jaipur. Get in touch with us and one of our experts will get back to you soon.