Destination Wedding at Jag Mandir Palace, Udaipur
Jag Mandir Palace located in the middle of Lake Pichola which creates an amazing ambiance while celebrating an important day of your life. It's one of the most luxurious destination wedding venues in Udaipur, Rajasthan. 
Introduction
About Jag Mandir Palace
Jag Mandir Palace, situated in the middle of Lake Pichola in Udaipur, is off of the best destination wedding venues in Udaipur. The palace provides all the amenities you need to create an unforgettable experience for all of your family and friends who come to celebrate with you. If you haven't decided where to hold your destination wedding yet, then put Jag Mandir Palace, Udaipur at the top of your list.
The construction of this island palace was started in 1551 and completed by Maharana Jagat Singh in 1651. This palace is an extraordinary example of the Rajput architecture of Mewar. 
Jag Mandir a Grand Heritage Palace of the HRH Group of Hotels is the perfect destination wedding venue for a lavish wedding: with its all-day stylish-dining restaurant, bar, and spa is designed to make your wedding fairy tale.
7 luxury Suites
1 multicuisine restaurants The Darikhana
1 Bars – Picholi
Courtyards
Banquet Hall
Gardens
Heritage walk of Udaipur
Private Boat Ride
Ceremonial Welcome
Jag Mandir Palace offers guests 7 luxury suites which are decorated with furniture from the house of Mewarthat. All the rooms will give a reflection of the glorious past of the kingdom of Mewar.
Multicuisine restaurant Darikhana offer offers royal dishes to the guests and the professional team of hotels makes everything for a memorable destination wedding. 
This palace has lush green lawns that are great for having outdoor functions under the starlit sky. The Courtyards are perfect to hold ceremonies with your loved ones.
Jag Mandir Palace Udaipur offers the perfect mix – it has everything you want from your big day but also feels incredibly authentic to India's culture and heritage.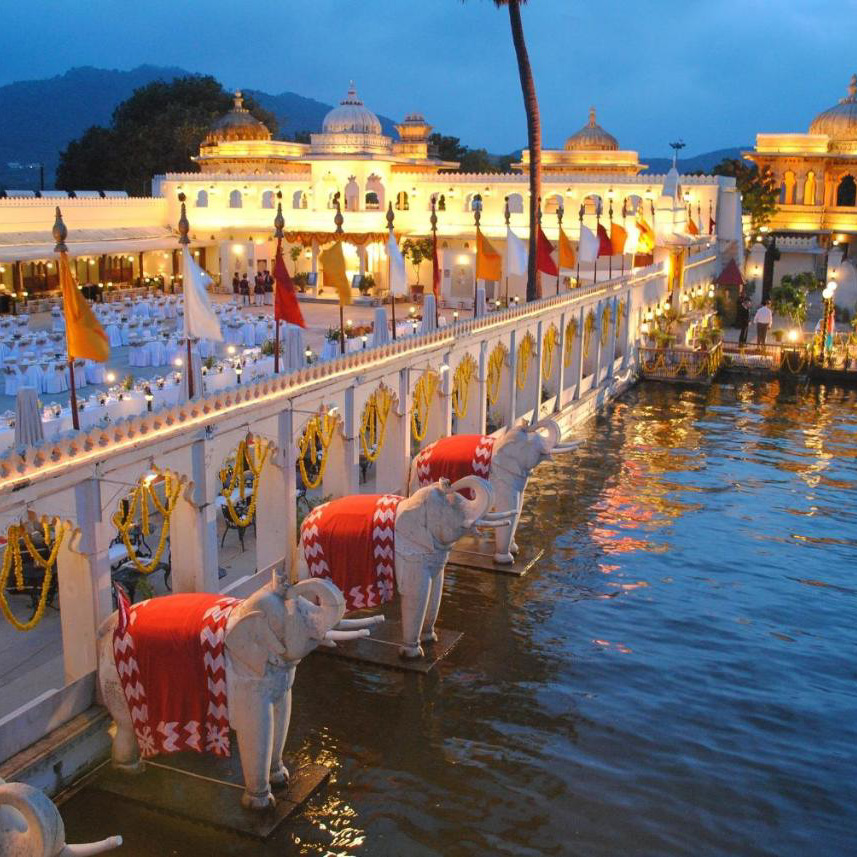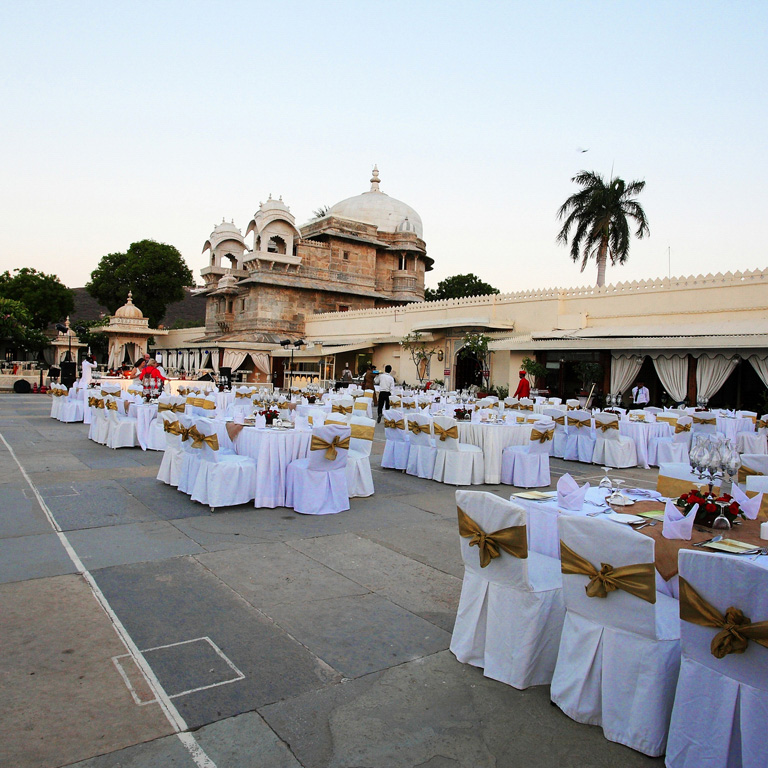 The estimated cost of a destination wedding at Jag Mandir Palace  
A destination wedding in Udaipur is always beautiful but having your nuptials at Lake Pichola's Jag Mandir Palace will transform your affair into an unforgettable affair.
Stay & Food 
The estimated cost of a destination wedding at Jag Mandir is ranging between 1.5 crores to 3 crores. Have limited numbers of rooms.  You can arrange accommodation for your guest in Shiv Niwas Palace and your wedding ceremonies in Jag Mandir Palace.
To give you a detailed breakup of the cost of the destination wedding at Jag Mandir, the accommodation costs nearly 80 lakhs to 1 crore, decoration 40 to 60 lakh & food around 24 to 28 lakhs for a gala lunch and dinner.
At Jag Mandir Palace, we go above and beyond to ensure our customers have an unforgettable time from start to finish.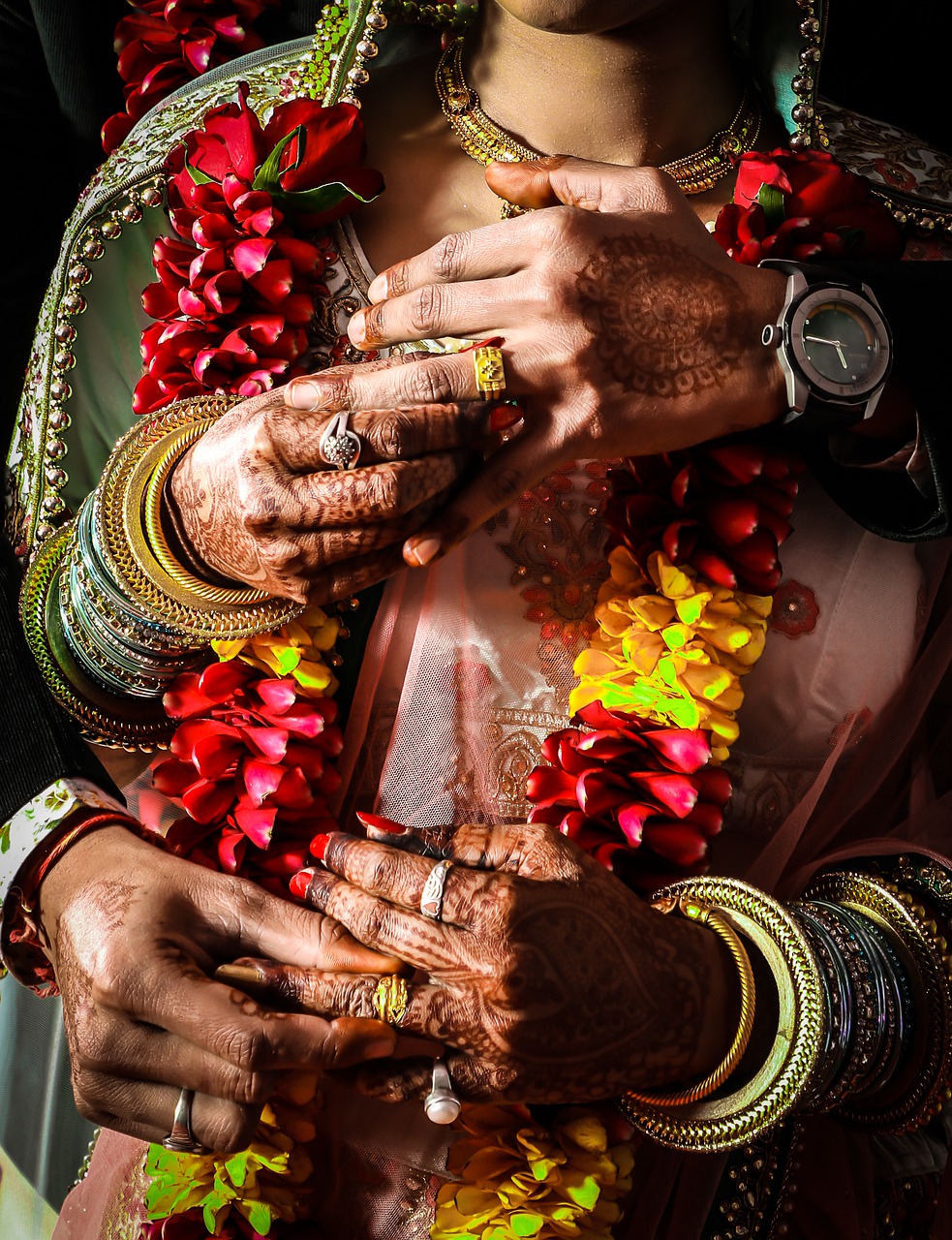 Other Destination Wedding Palaces in Udaipur
DESTINATION WEDDING PACKAGE AT JAGMANDIR PALACE
If you are looking for a package for your destination wedding at Jag Mandir Palace. Get in touch with us and one of our experts will get back to you soon.