Rajasthan Destination Wedding Planners
Rajasthan is one of the most preferred destination wedding locations in India. This region has hosted some of the most popular weddings of celebrities from around the world. We are a leading destination wedding planners based in Jaipur, Rajasthan. 
Our destination wedding packages in Rajasthan offer a sense of ancient romance and history. From the red sandstone palaces to the Rajput culture, you'll have a lavish wedding celebration infused with the spirit of royality.
How much does it cost a destination wedding in Rajasthan.
Planning a wedding is no easy task. But fret not! Our team of expert planners will help you plan your destination wedding in Rajasthan from the ground up, from finding the perfect venue to coordinating the perfect menu. In this guide, we'll give you an overview of how much things will likely cost when you're planning your destination wedding in Rajasthan.
Destination Wedding Resorts in Rajasthan
With wedding season in full swing, finding the best resorts in Rajasthan can be a tedious task. The good news is that we've done the work for you! We have a list of some of the most luxurious resorts in Rajasthan which offer a variety of amenities to ensure that your wedding day is perfect.
Get Best Destination Wedding Plans in Rajasthan
Planning your wedding in Rajasthan is a special journey. There are many things to decide, like the venue, food, decoration etc. But the location is the most important factor. We specialize in destination weddings and offer customized packages to make your wedding experience in Rajasthan memorable for all time. We will capture all the special moments and memories of your family and friends with impeccable service to make you feel like royalty on your wedding day.
Best Cities of Rajasthan for a Destination Wedding
Our Featured Brands for a Destination Wedding in Rajasthan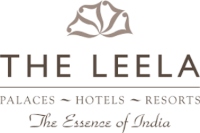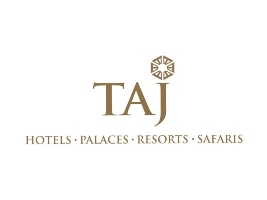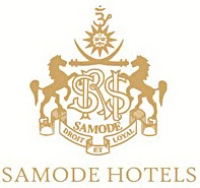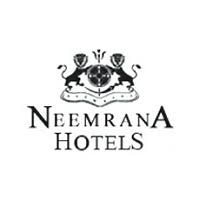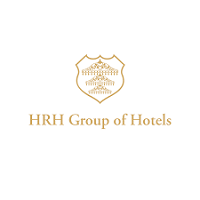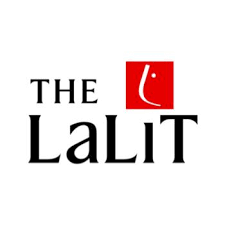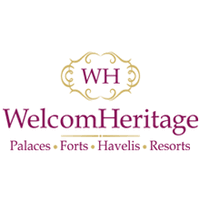 Get in Touch with us
Our team of experts is at your complete disposal. Get in touch with us today!