Destination Wedding at Grand Uniara, Jaipur
Grand Uniara, a luxury heritage hotel in Jaipur, has been voted one of the best wedding hotels in Rajasthan for several years running. A destination wedding at Grand Uniara is not more than a royal affair. It's also one of the few hotels in the area that provides world-class hospitality in the traditional Rajasthani style.
Inroduction
About a destination wedding at Grand Uniara
Grand Uniara brings new meaning to the word romantic with an opulent but warm ambiance and excellent service that is ideal for celebrating a destination wedding. Your special day will be completely customized to fit your tastes, from florals to the menu, you'll find that no detail hasn't been thought of.
It was earlier known as Uniara House. It is located on the JLN Marg, in the heart of Jaipur. The popular places near this hotel are Moti Doongri Ganesh Temple, Birla Temple & Albert Hall. And it is approx. 8 km away from the Jaipur International Airport.
It boasts of an exquisite location and provides premium hospitality that truly lives up to its name. It has proximity to the city center and by ensuring that every little detail is taken care of, this hotel makes sure your wedding experience in Jaipur must be a memorable one.
Rooms & Facilities at Grand Uniara
36 rooms and suites
Two multicuisine restaurant
Rooftop lounge
One Bar
Spa
Swimming Pool 
Nightclub
Banquet hall
Lawn
Courtyard
Grand Uniara has an array of luxurious accommodations, world-class dining options, and stunning ceremony and reception spaces that are sure to make your big day one of the best.
This hotel has 36 rooms and suites, and each room is uniquely decorated with beautiful paintings, amazing designs, and royal furniture. The two multicuisine restaurants of this hotel are Arogo and Satva, a rooftop lounge named Burj, a bar, and a café that serves Indian as well as continental dishes for wedding receptions. The other amenities include a swimming pool, a spa, and a nightclub.
It also features a Banquet Lawn – "The Royal Garden" and the Banquet Hall "Deewan-E-Khaas" which are the perfect indoor and outdoor settings for your nuptial bliss.
A destination wedding at the Grand Uniara makes it possible to have both convenience and exceptional quality in your special day planning process.
How much does it cost a destination wedding at Grand Uniara, Jaipur?
A destination wedding at Grand Uniara, Jaipur with 100-150 guests is likely to cost INR 90 lakhs to 1.2 crores or more.
If you have your heart set on getting married in Jaipur, but you are looking for an option that is luxury and affordable, consider booking a destination wedding at the luxury property of Grand Uniara Jaipur.
With a combination of classic and contemporary design, it offers guests all the modern amenities they need at a reasonable price.
Wedding expenses at Grand Uniara, Jaipur
ACCOMMODATION
A room on average costs around 16,000 to 40,000 rupees. So, if you are planning your wedding with a guest list of 150, then accommodation only will cost you around INR 8lakh to 12 lakhs for a night.
CATERING
Lunch at the garden restaurant cost about 7000 rupees and dinner at the Burj restaurant cost about 10,000 rupees. For two meals you can count around 16,00,000 rupees as catering costs without beverages.
DECORATION
The decoration is one of the most essential parts of a beautiful destination wedding. Décors like pandals, mandap, tables, chairs, centerpieces on tables, stage, dance floor, flower decoration, and lighting would cost Rs. 16 lakhs to Rs 28 lakhs.
TRANSPORT AND OTHER EXPENSES
Other than the above expenses, you should consider the transport cost from the airport to the hotel and airport. Other services you must plan for are photography, makeup and mehndi artist, transport, sound and DJ, and folk artists to entertain guests, which can easily make up to 24 to 32 lakh rupees.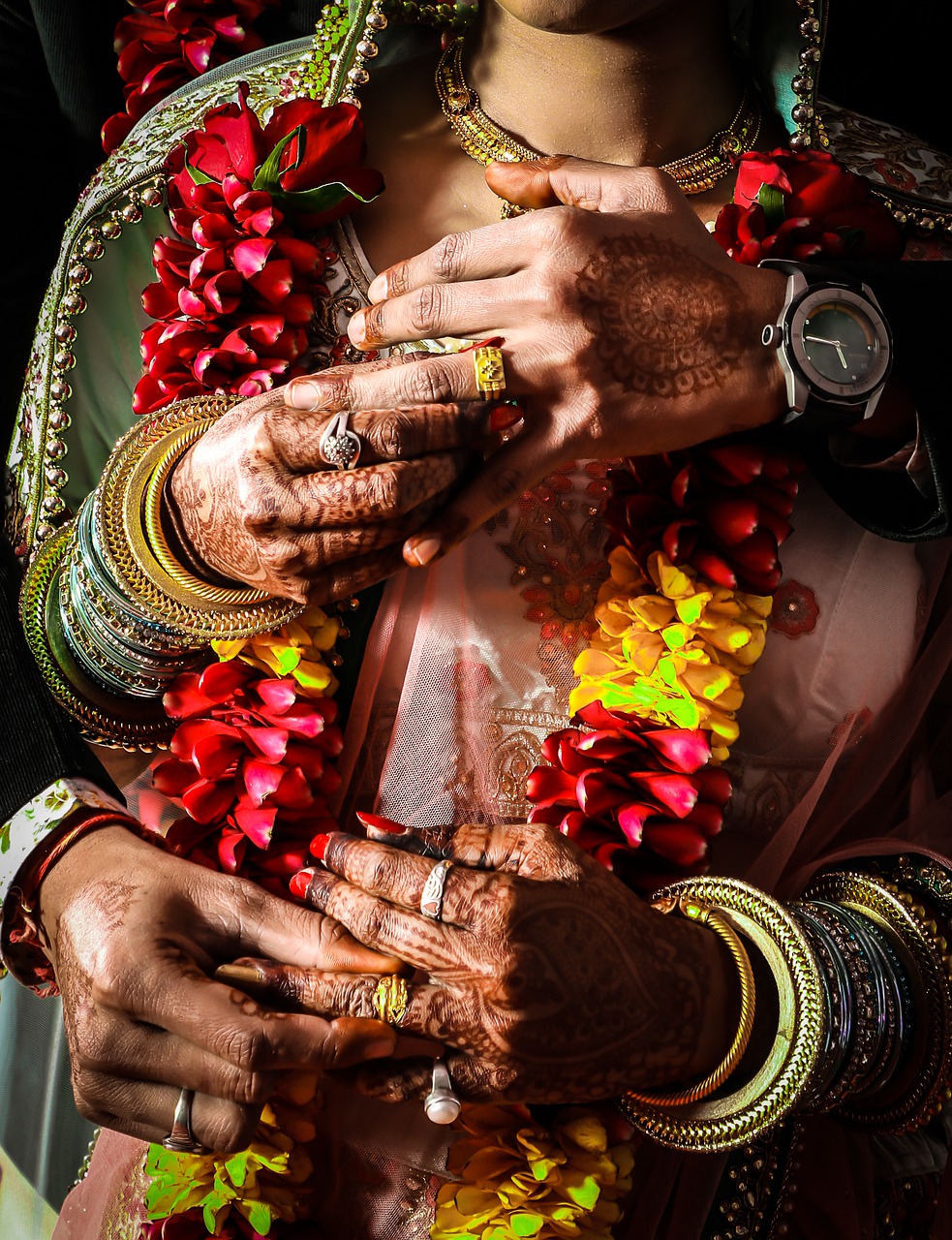 Why choose Grand Uniara as your destination wedding venue in Jaipur?
Grand Uniara, one of the finest hotels in Jaipur, presents its spectacular facilities and services to every couple who seeks their dream wedding here. With the perfect blend of luxury and comfort, all your needs are taken care of and you can celebrate in style your destination wedding at Grand Uniara.
Other Destination Wedding Palaces in Jaipur
DESTINATION WEDDING PACKAGE AT GRAND UNIARA
If you are looking for a package for your destination wedding at Grand Uniara, Jaipur. Get in touch with us and one of our experts will get back to you soon.