Destination Wedding at Udai Vilas Palace, Udaipur
Udai Vilas Palace, one of the most luxurious hotels in Udaipur. Without any doubt, this place is one of the perfect locations for a destination wedding in Udaipur. If you are considering a luxury destination wedding, then Udai Vilas Palace might be your best option.  
Inroduction
About Udai Vilas Palace  
Udai Vilas Palace, situated on the bank of Lake Pichola in Udaipur, is a property run by the Oberoi group. The 5* luxury hotel is welcoming guests for over three decades now and it continues to do so with a sense of sheer luxury. The white interiors of this palace make it stand out from other similar buildings around it, while its terrace gardens make it even more impressive.
Udai Vilas Palace is spread over 30 acres of lush green gardens, with an intricate layout of interconnecting domes and corridors that reflect the architecture of Udaipur itself.
With 87 luxury rooms, fine restaurants serving signature cuisines, and a world-class spa for your wellbeing make this hotel a perfect location for a destination wedding.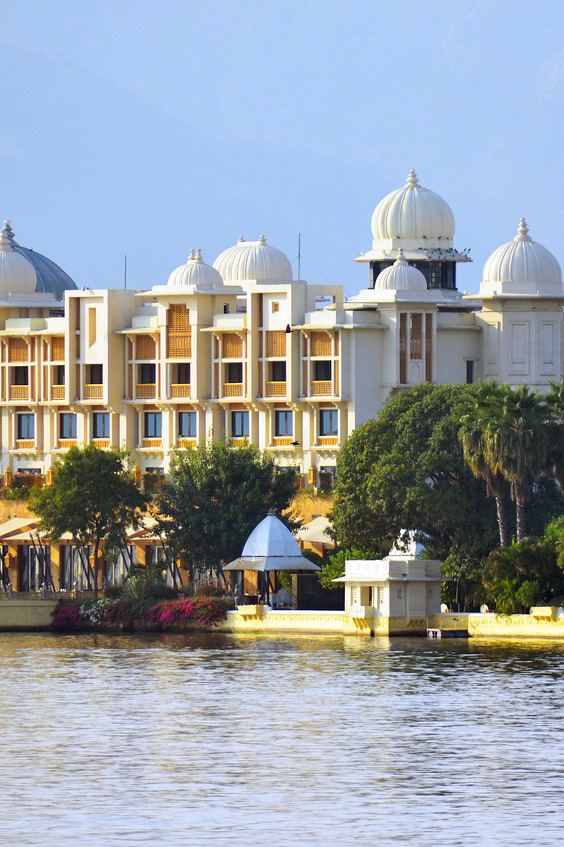 87 luxury Rooms & Suites
2 multicuisine resaturants
2 Bars
Swimming Pool
Banquet Hall
Gardens
Spa
Heritage walk of Udaipur
Private Boat Ride
Ceremonial Welcome
The Oberoi Udai Vilas offers guests 87 luxury rooms & suites tastefully decorated. All the rooms will give a reflection of the life of the royals of Rajasthan. 
Two multi-cuisine restaurants offer the signature dishes to the guests and the professional team of the banquet will try it's best to make your wedding a lifetime event. 
This palace has lush green lawns that are great for having outdoor functions under the starlit sky. The Courtyards are perfect to hold ceremonies with your loved ones.
The Udai Vilas Palace Udaipur offers the perfect mix – it has everything you want from your big day but also feels incredibly authentic to India's culture and heritage.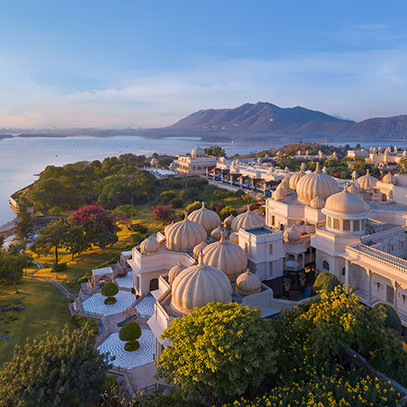 The estimated cost of a destination wedding at Oberoi Udai Vilas  
If you are looking for a luxurious venue in Udaipur, then Udai Vilas Palace must be the first choice. Here you will get an estimated cost of a destination wedding at Oberoi Udai Vilas.
Stay : 
Udai Vilas offers 87 luxury rooms & suites. The average rate per room is between 60,000 rupees to 120,000 rupees. This means for a guest list of 200 the stay would cost you around 1 to 2.5 crores.
Food : 
Here is an estimated cost of food expenses for a wedding at Udai Vilas Palace. A lunch costs between 7000 to 9000 & dinner between 10000 to 17000. So for a guest list of 200, it would cost you around 50 lakh rupees for a day.
In the above expenses, you have to add the decoration charges & special events as per your choice. For a budget of around 2 to 5 crores, you could organize your wedding at Oberoi Udaipur Vilas. The above cost is a rough idea, please contact us for precise cost as per your requirements.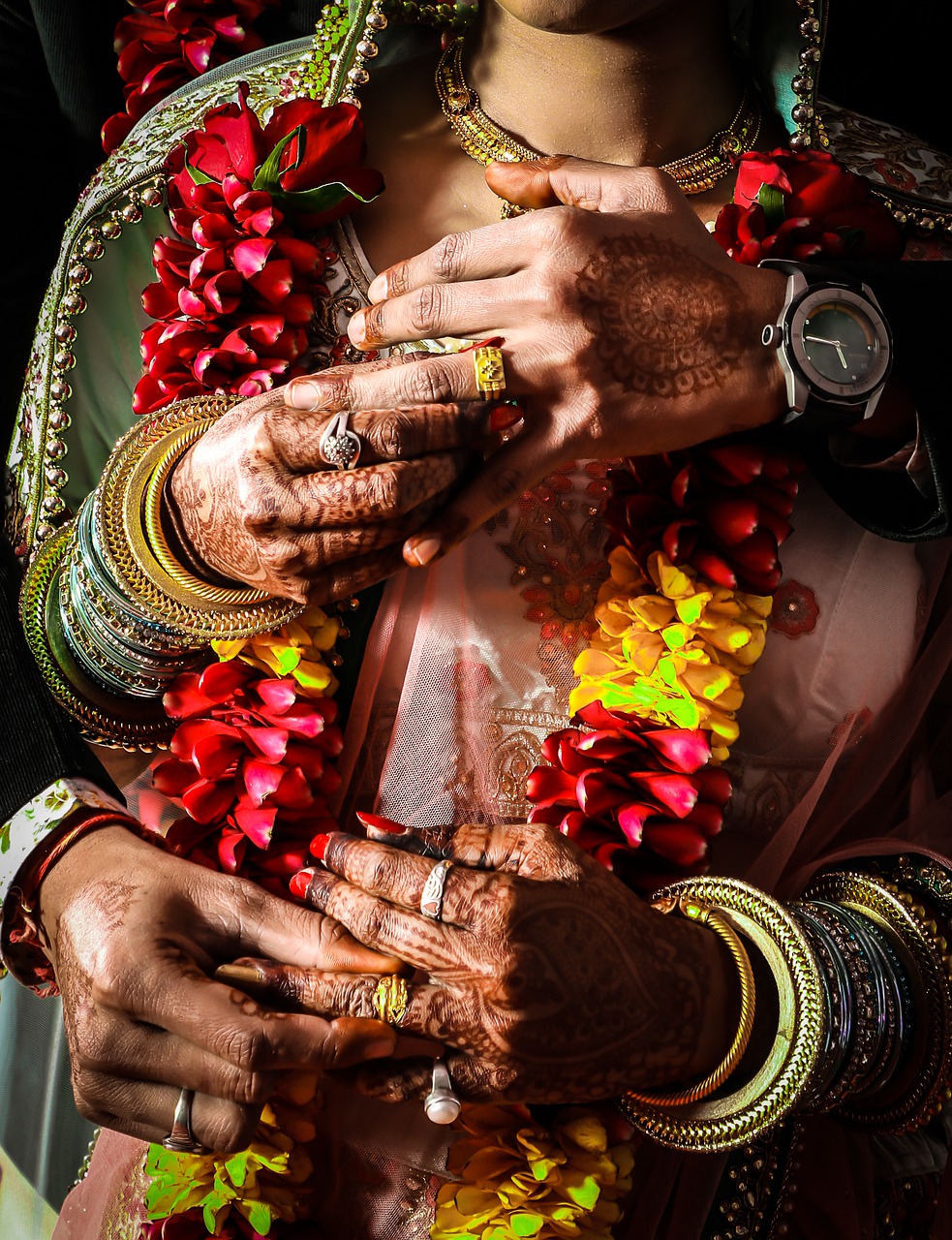 Other Destination Wedding Palaces in Udaipur
DESTINATION WEDDING PACKAGE AT UDAI VILAS PALACE
If you are looking for a package for your destination wedding at Udai Vilas Palace Udaipur. Get in touch with us and one of our experts will get back to you soon.