Destination Wedding at Pratap Mahal, Pushkar
Nestled within the breathtaking beauty of the lush greenery that surrounds it, Pratap Mahal, Pushkar, is one of the most sought-after destination weddings in Pushkar. 
Inroduction
About Pratap Mahal, Pushkar
If you're looking for a luxury resort for your destination wedding in Pushkar, look no further. This would be the best destination wedding venue for your big day.
Spread under 08 acres of the land surrounded by the beautiful Aravalli Hills, Pratap Mahal is the perfect luxury resort for weddings, leisure travelers & business travelers. Located near Pushkar – Ajmer bypass. This property offers guests the opportunity to explore the rich historical and cultural aspects of Rajasthan.
This luxurious resort provides a wonderful setting to tie your knot. From the Aravalli hills to the architecturally spectacular courtyards, Pratap Mahal offers a variety of places to hold big ceremonies like Mahendi, Ladies sangeet, gala dinners, and other events. You also get hassle-free services from its highly trained and efficient staff at your disposal.
81 rooms & suites spread over 3 floors; all are equipped with modern amenities & Arawali hill views. All the lavishly decorated with antique-style furniture & state of the art interior decors.
Blurring the lines between luxury & heritage, this resort offers state-of-the-art amenities for a perfect destination wedding.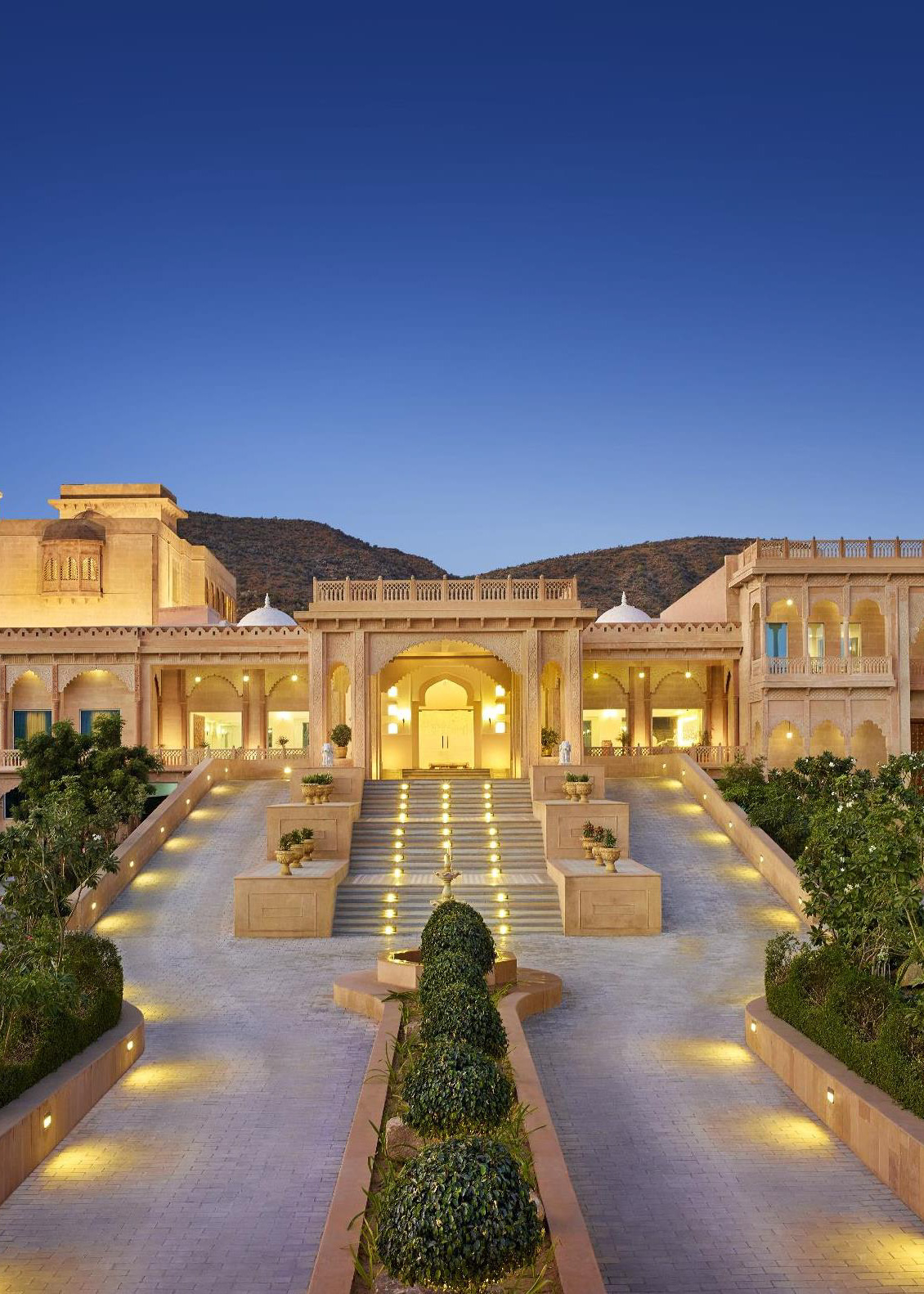 81 Rooms & Suites.
1 multi-cuisine restaurant.
1 Bar.
2 Big Gardens for outdoor ceremonies at Fateh Sagar Lakeside.
Swimming Pool.
Banquet Halls overlooking Arawali hills.
Rajasthan traditional folk dances.
Ceremonial Welcome.
Sightseeing of Pushkar & Jaipur.
The Pratap Mahal, Pushkar has 81 luxurious rooms & suites with picturesque views of Arawali Hills. All the rooms are designed tastefully and decorated with hand-painted frescos. 
The Resort offers 1 multicuisine restaurant, 2 banquet halls overlooking Arawali hills, and large gardens for big ceremonies. All these venues could be the perfect place for your Mehendi, Sangeet, or reception ceremonies.
You can also organize the sightseeing tours of Pushkar & Jaipur for your valued guests.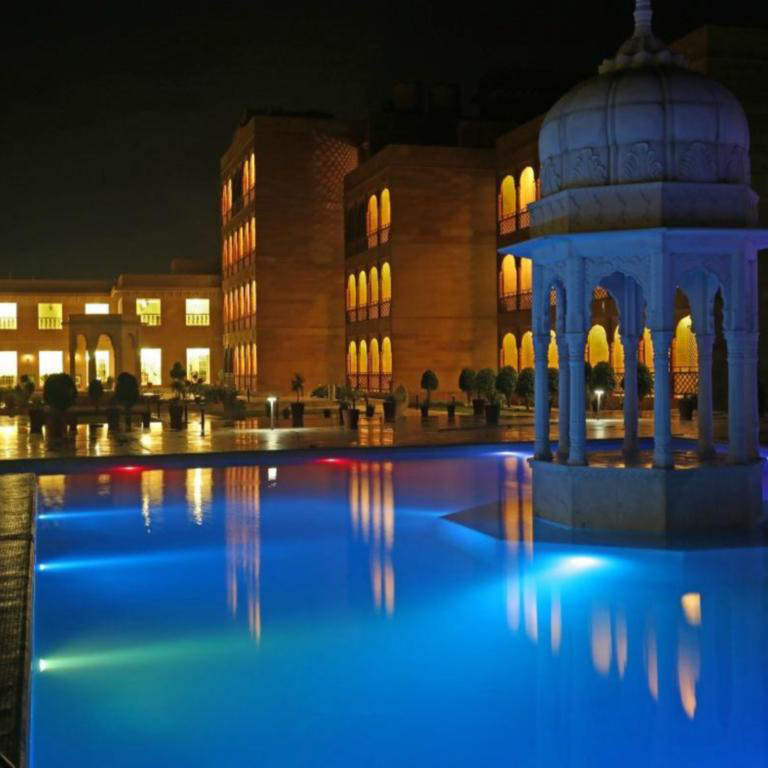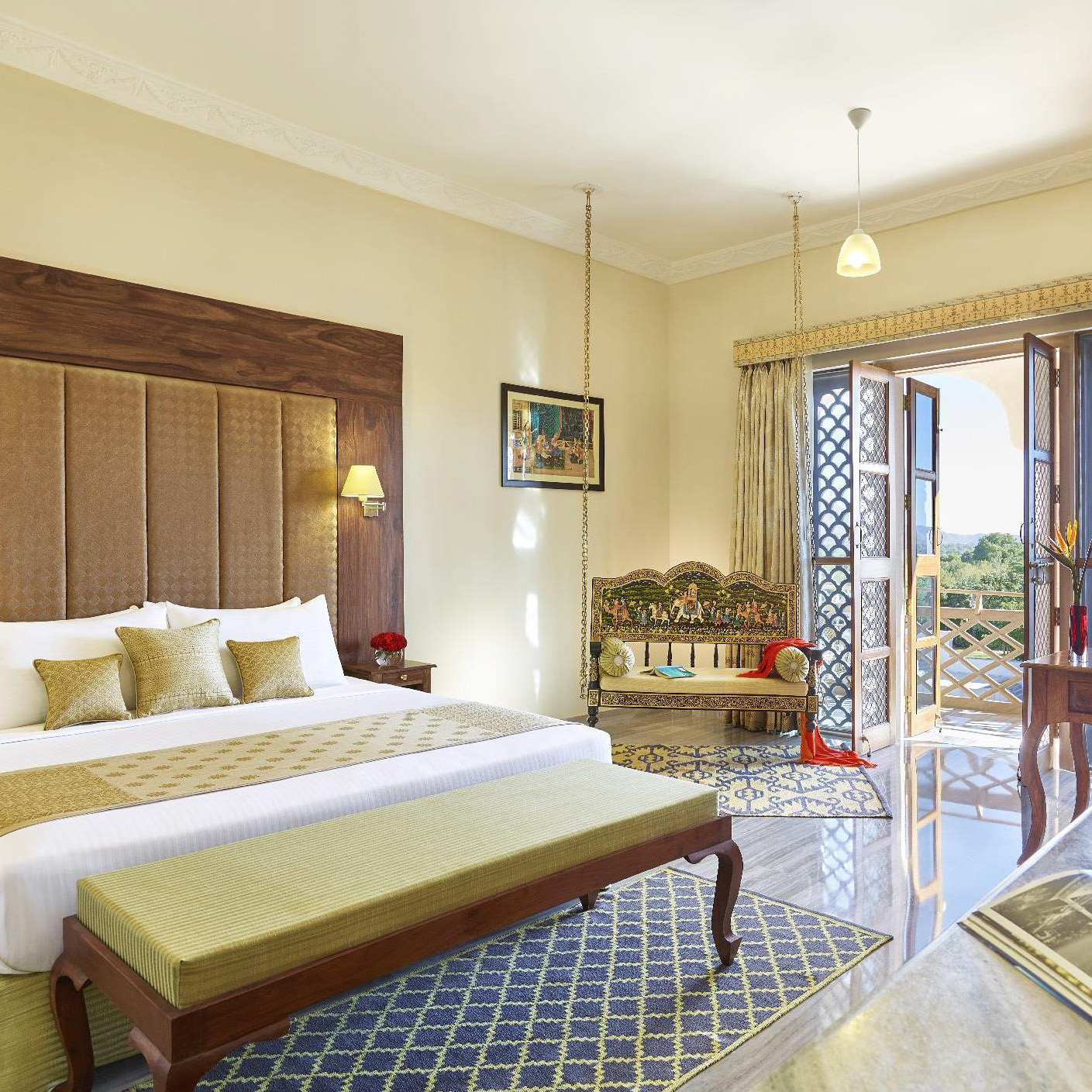 The cost of a destination wedding at Pratap Mahal Pushkar
If you have selected Pushkar & Pratap Mahal as your destination wedding venue. Then you must be asking how much it costs to have a destination wedding at this place. With Rajasthan Wedding Destinations, you don't have to worry. Our, experts have come up with the average cost of a destination wedding at Pratap Mahal, Pushkar.
Cost of Stay at Pratap Mahal, Pushkar:
Pratap Mahal offers 81 rooms & suites. The average rate per room is between 20,000 rupees to 40,000 rupees per room per night. So, for a stay of one night, it would cost you around 24 lakhs to 36 lakhs.
Cost of Food at Pratap Mahal, Pushkar:
For a banquet buffet, they charge 800rps for lunch & 1000rps for dinner. So, for a guest list of 200, it would cost you around 7 lakh to 8 lakh rupees for a two-time meal.
In the above expenses, you must add the decoration charges & special events as per your choice & transportation. For a budget of around 40 lakh to 60 lakh, you can imagine your destination wedding at Pratap Mahal, Pushkar.
The above cost is a rough idea, please get in touch with us for precise cost per your requirements.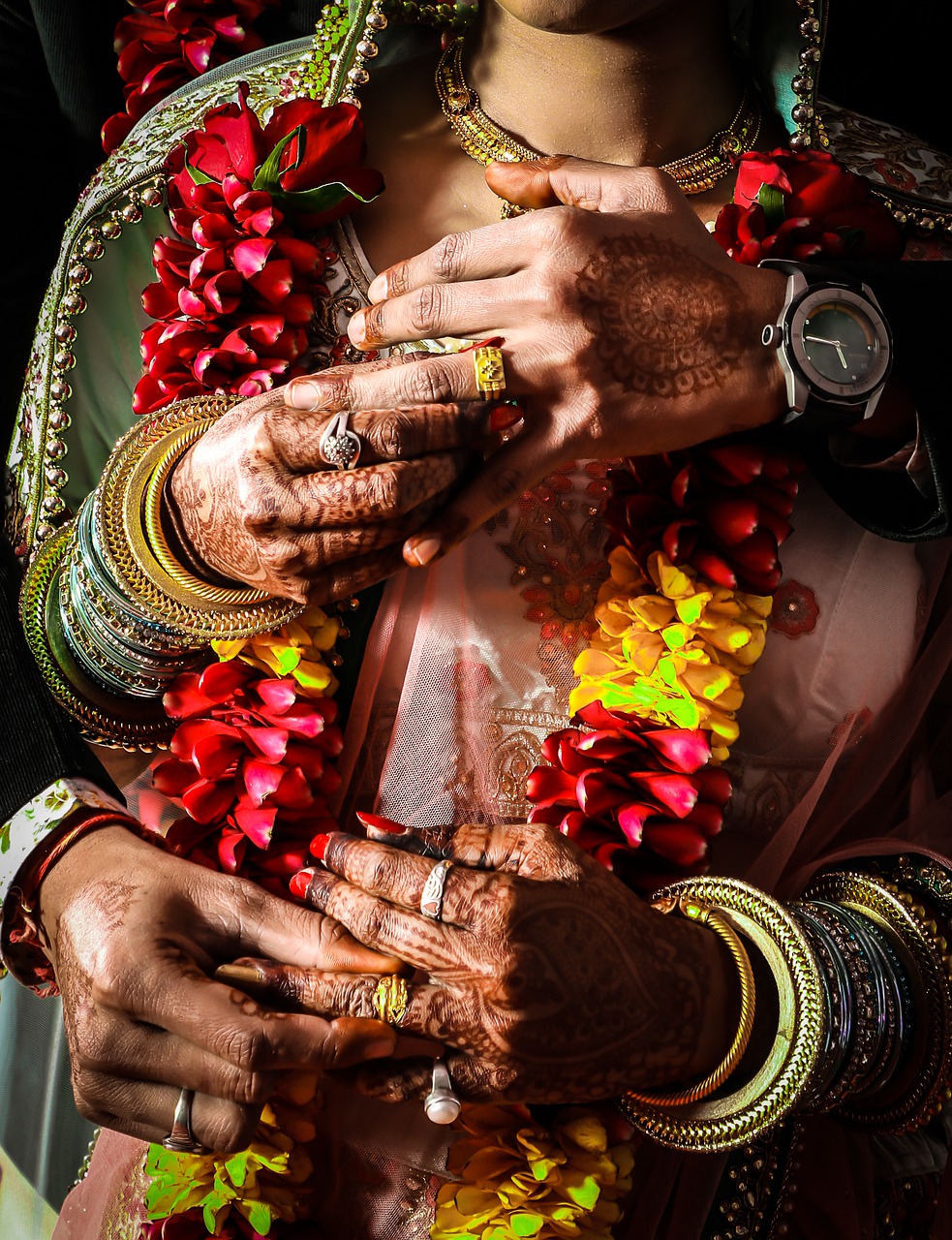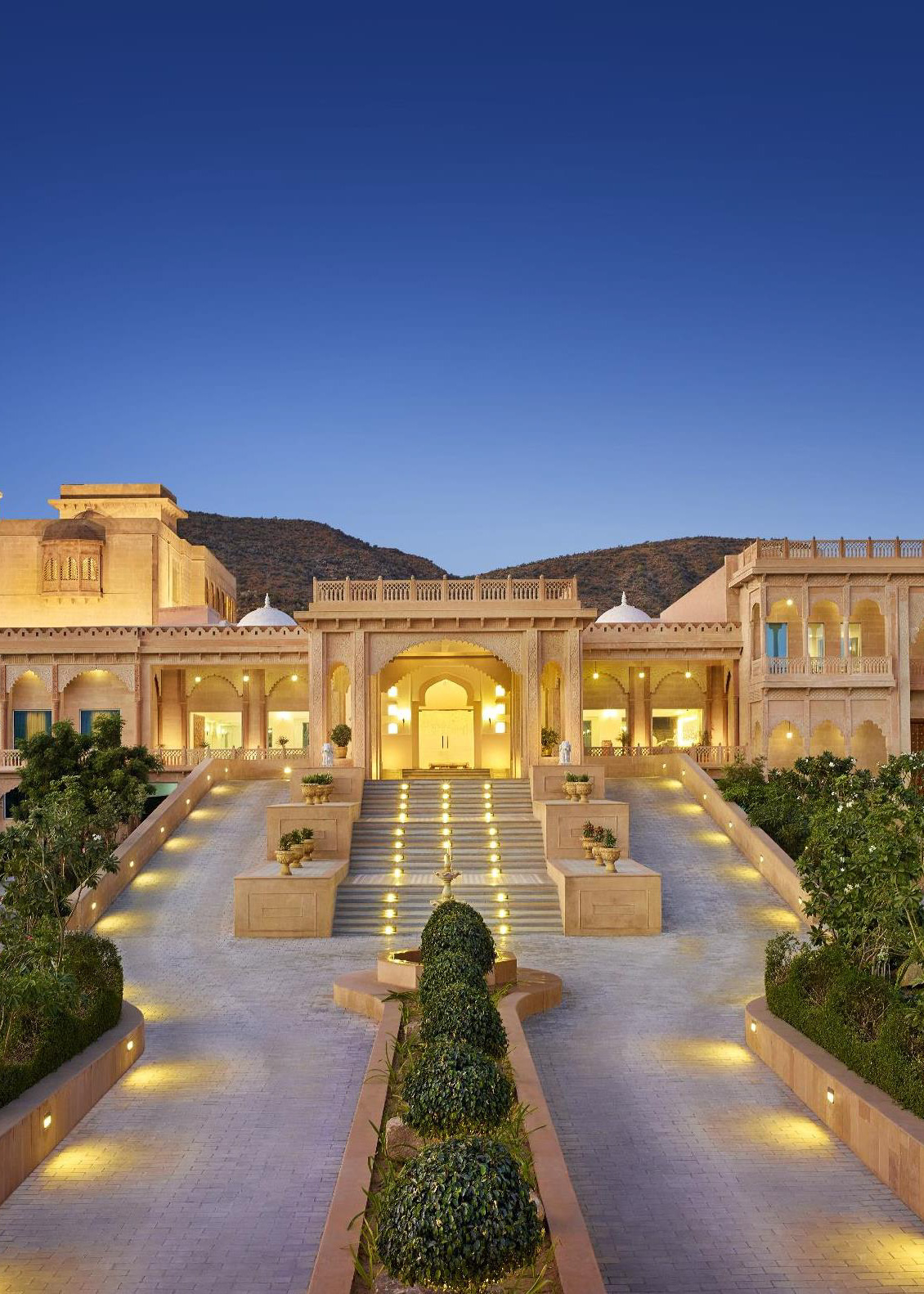 DESTINATION WEDDING PACKAGE AT PRATAP MAHAL, PUSHKAR
If you are looking for a package for your destination wedding at Pratap Mahal, Pushkar. Get in touch with us and one of our experts will get back to you soon.