Wedding at Leela Palace Udaipur
Leela Palace Udaipur is the perfect venue for a destination wedding in Rajasthan. The Palace has been hosting some of the most esteemed weddings in India for more than a decade. In this palace hotel your valuable guest will feel the true royal hospitality of the Rajasthan.  
Inroduction
About Leela Palace Udaipur
The Leela Palace is a luxury hotel located in Udaipur, Rajasthan. The palace is one of the finest 5-star hotels in the city with an exclusive location on the banks of Lake Pichola with unmatched luxury.
It is one of the most attractive and romantic wedding destinations in Udaipur for destination weddings with its world-class facilities and opulent architecture.
Furthermore, Leela Palace Udaipur provides many amenities to make your wedding day memorable like impeccable service, lavish décor, a multicuisine buffet, and an unmatched location with pure natural beauty.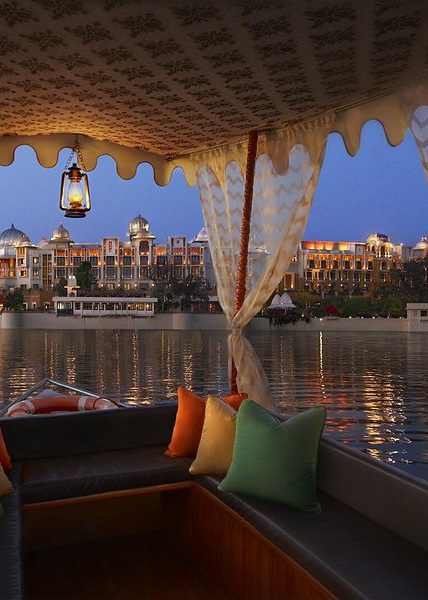 72 Luxury Rooms
8 Grand suites
4 multicuisine resaturants
1 Bars
Swimming Pool
Banquet Hall
Gardens
Spa
Private Boats 
Private dinning at lake side
Grand Ceremonial Welcome
The Leela Palace Udaipur is one of the most sorts after choices for destination weddings in Udaipur. They offer a stunning experience of a destination wedding in royal settings at the banks of Lake Pichola. 
It has 72 rooms and 8 suites which offer guests an opportunity to experience the grandeur and opulence of the royal living of the bygone era. Heritage and Lake View Rooms are finely decorated with objet d'art and furnishings representing the handicrafts of Rajasthan.
The suites evoke a sense of architecture which includes the rich and natural detailing of traditional Indian palaces.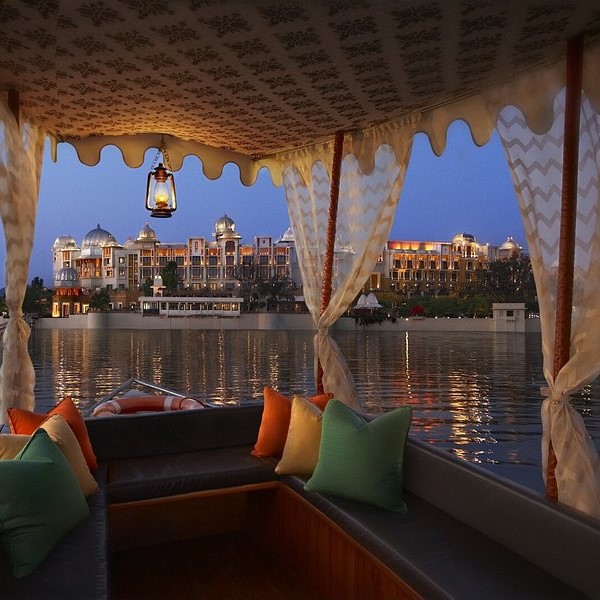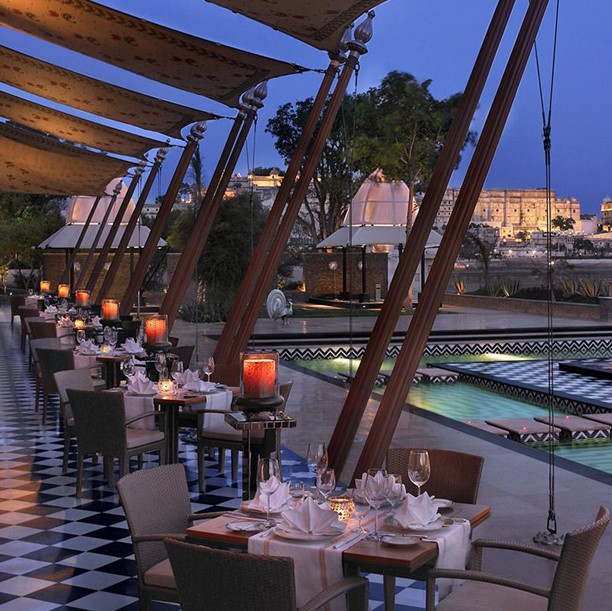 The estimated cost of a destination wedding at Leela Palace Udaipur
Leela Palace Udaipur is one of the best destination weddings venues in Rajasthan. Here is an estimated cost idea of a destination wedding at Leela Palace Udaipur.
Stay :
This palace offers 72 deluxe rooms & 8 suites. The average rate per room is between 60,000 rupees to 120,000 rupees. This means for a guest list of 150 the stay would cost you around 90,00,000 rupees or more. 
Food : 
Here is an estimated cost of food at Leela Palace Udaipur. A lunch costs between  5000 to 8000 & dinner between 7000 to 12000. So for a guest list of 150, it would cost you around 2,825,000 rupees for a day.
In the above expenses, you must add the decoration charges & special events as per your choice. For a budget of around 1.6 to 2 crores or more, you could organize your wedding with 150 guests at Leela Palace.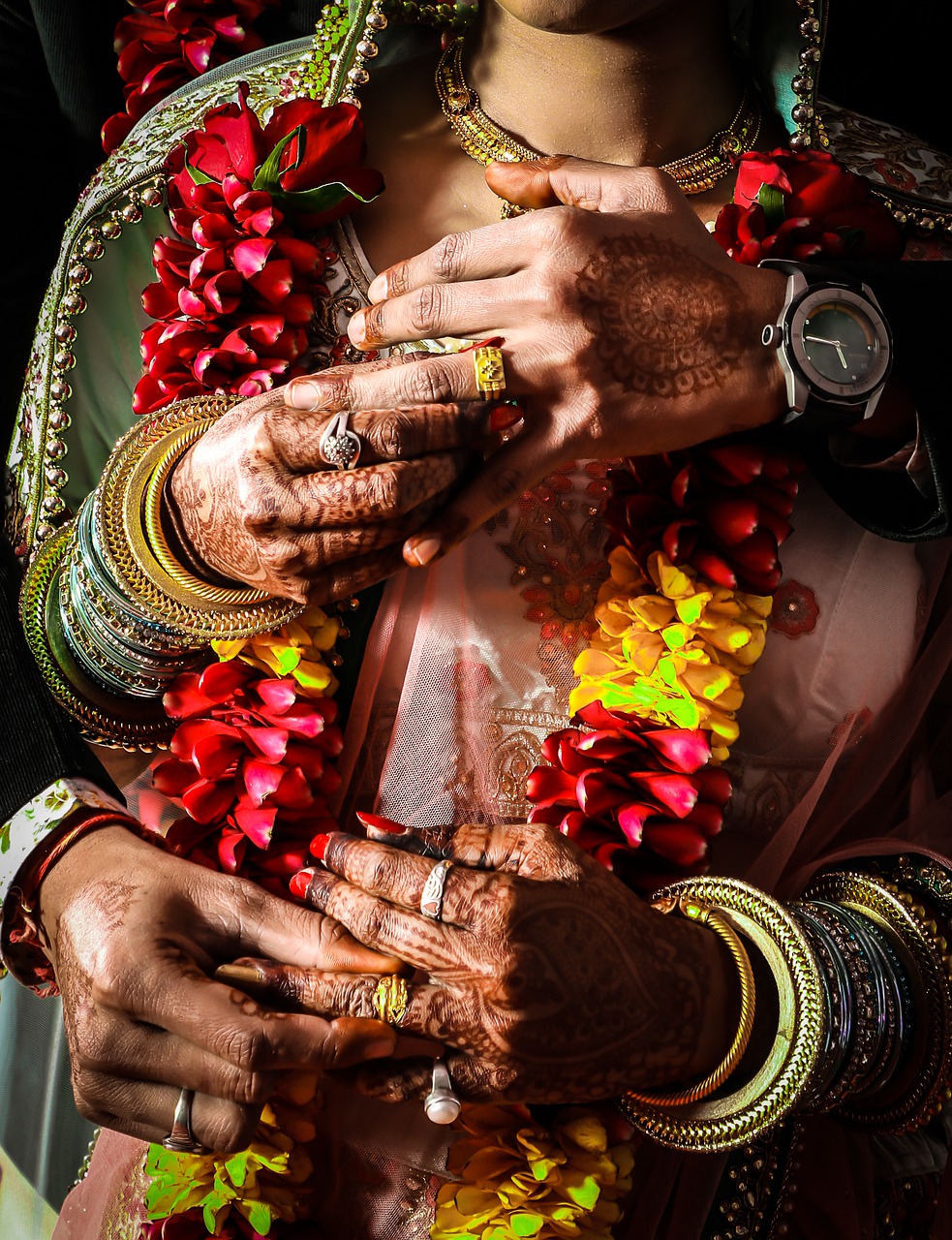 Other Destination Weddings Palaces in Udaipur
DESTINATION WEDDING PACKAGE AT LEELA PALACE UDAIPUR
If you are looking for a package for your destination wedding in Leela Palace Udaipur. Get in touch with us and one of our experts will get back to you soon.