Destination Wedding at Chunda Palace, Udaipur
Experience the beautiful and one-of-a-kind destination wedding at Chunda Palace, Udaipur.  The Chunda Palace welcomes you to the experience of a lifetime with its amazingly detailed architecture, lavish interiors, and exquisite artwork.
Inroduction
About Chunda Palace  
The Chunda Palace is one of the most popular venues in Udaipur for a destination wedding. It is one of the few hotels in Udaipur that offers exclusive ceremonies. From a wonderfully romantic setting to a gorgeous private garden, to a lavish ballroom ceremony, it is the destination of choice for couples looking for a venue with unparalleled ambiance and amenities.
With its central location, The Chunda Palace offers quick access to facilities such as shopping malls and the city center. From the terrace, you can enjoy the spectacular views of Udaipur City and Lake Pichola.
Chunda Palace Udaipur is the perfect place for all your needs. They offer luxury suites with a beautiful swimming pool, a ballroom for your lavish ceremonies, 24-hour security, and a multicuisine restaurant and a bar.
The five-story palace is built in Mewar-style palace architecture. The interiors are decorated with mirrors artwork which gives it an attire of a glass palace.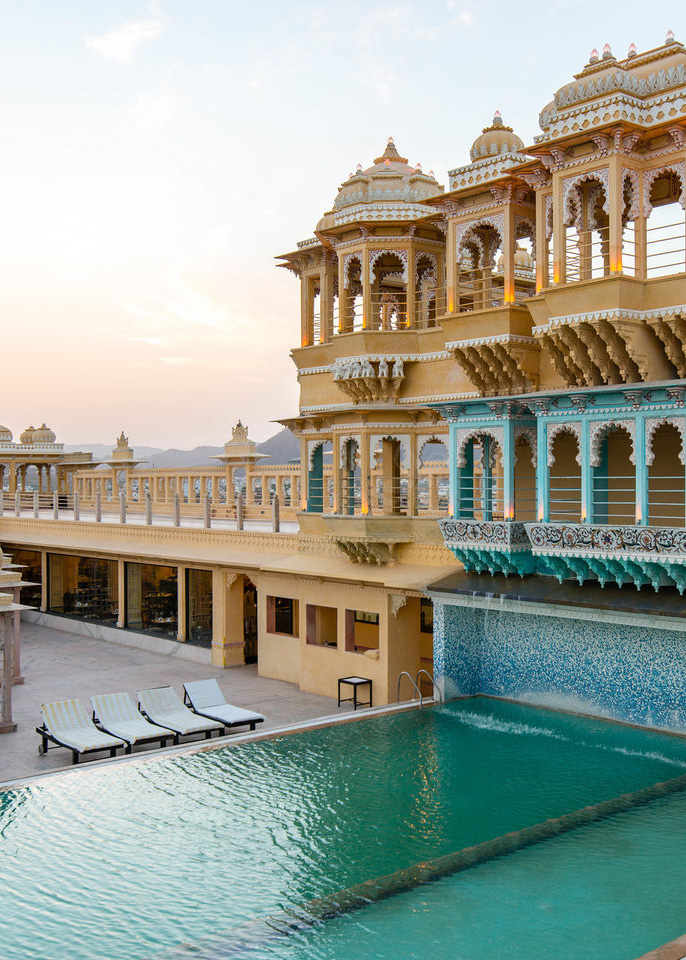 50 Rooms & 19 Suites.  
1 multi-cuisine restaurant.
1 Bar.
Garden for outdoor ceremonies.
Swimming Pool.
Banquet Hall.
Rajasthani traditional folk dances.
Terrace Restaurant.
Ceremonial Welcome.
Sightseeing of Udaipur.
Chunda Palace offers 50 palace rooms and 19 suites. All the rooms of this palace are decorated with style with antique-style furniture. All you must do is select the Maharaja suite to be the prince and princess for your big day.
This place offers an aura for a beautiful wedding ceremony- from the flowers that decorate the venue to musicians that will play live at your event. It also offers in-house catering services for your reception in addition to its specialized Rajasthani cuisine.
If you are looking for an authentic small palace in Udaipur for your destination wedding. Then don't look any further than Chunda Palace. This hotel will provide world-class hospitality with flawless service at affordable rates.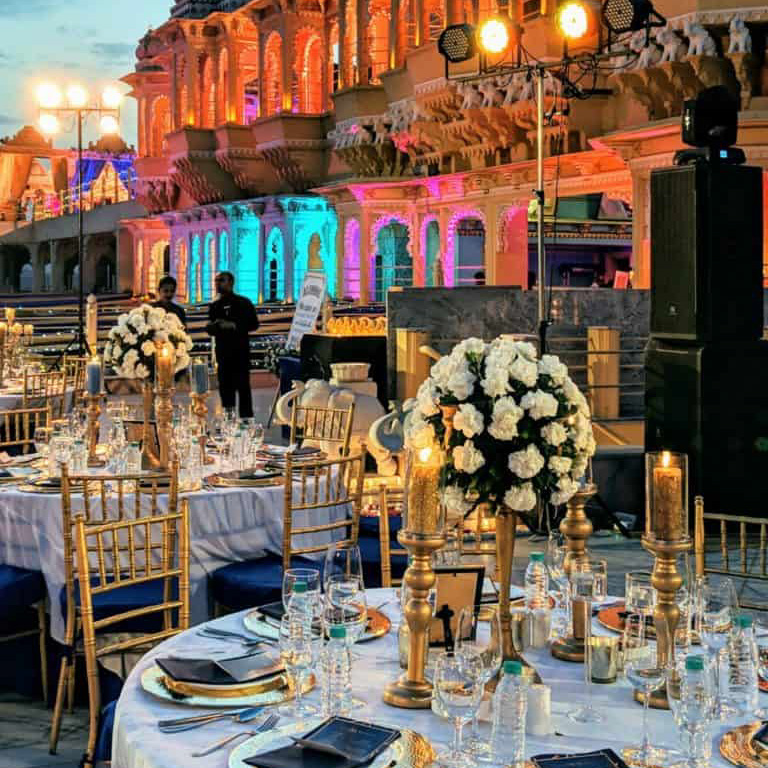 The estimated cost of a destination wedding at Chunda Palace, Udaipur
If you have selected Chunda Palace, Udaipur as your destination wedding venue. Then you must be asking how much does it cost? Our destination wedding expert has come up with an estimated cost of a destination wedding at Chunda Palace, Udaipur.
Cost of Stay at Chunda Palace : 
Chunda Palace, Udaipur offers 245 luxurious rooms & suites. The average rate per room is between 70,000 rupees to 100,000 rupees. This means for a guest list of 200 the stay would cost you around 70 lakhs to 1 crore or more for a night stay.
Cost of Food at Chunda Palace : 
Here is an estimated cost of food expenses for a destination wedding at the Chunda Palace, Udaipur. A lunch costs between 5000 to 7000 & dinner between 9000 to 11,000. So, for a guest list of 200, it would cost you around 32 lakhs to 36 lakh rupees for a two-time meal.
In the above expenses, you must add the decoration charges & special events as per your choice, transportation. So, a destination wedding at Chunda Palace would cost you around 1.4 to 1.8 crores approximately.
The above cost is a rough idea, please contact us for precise cost as per your requirements.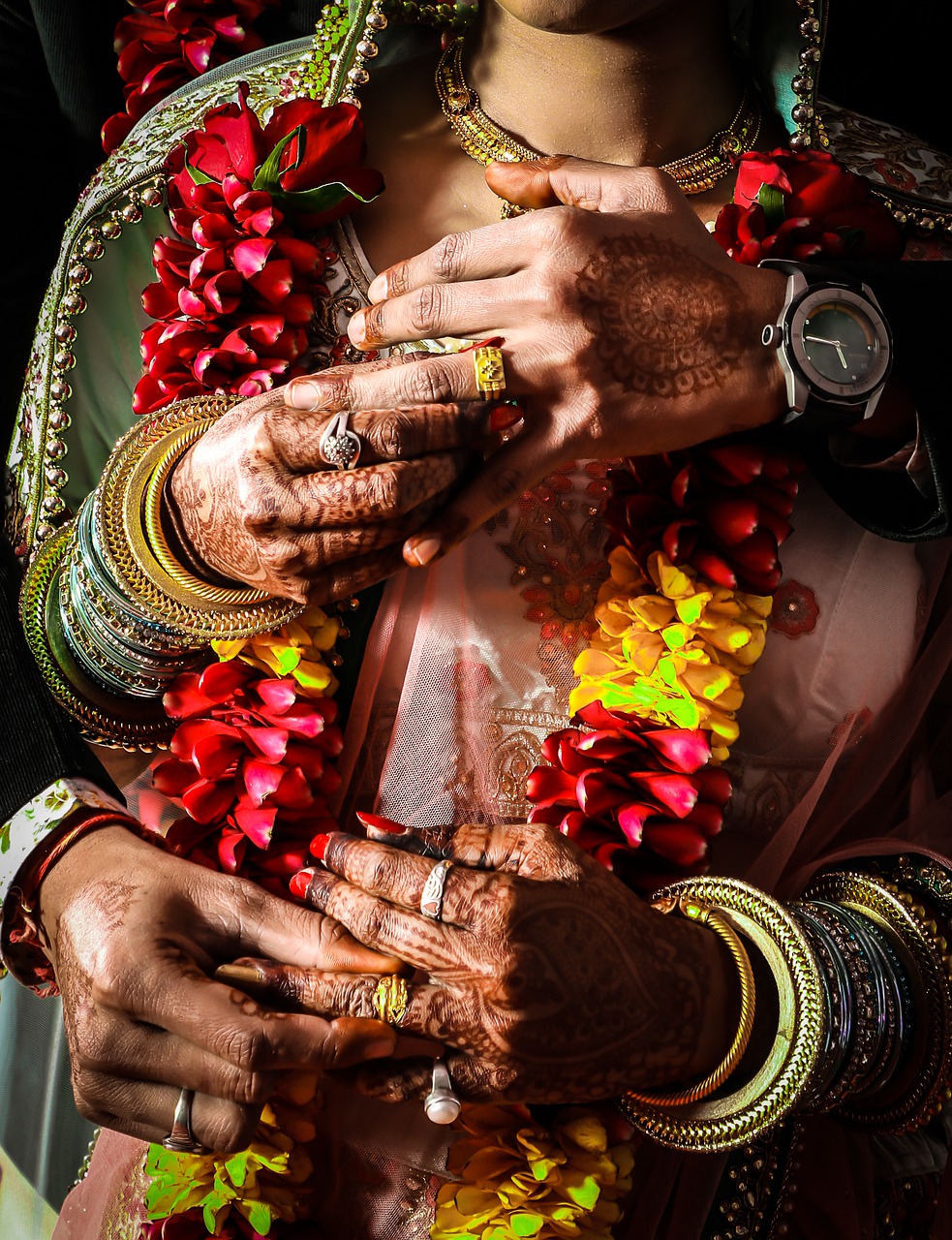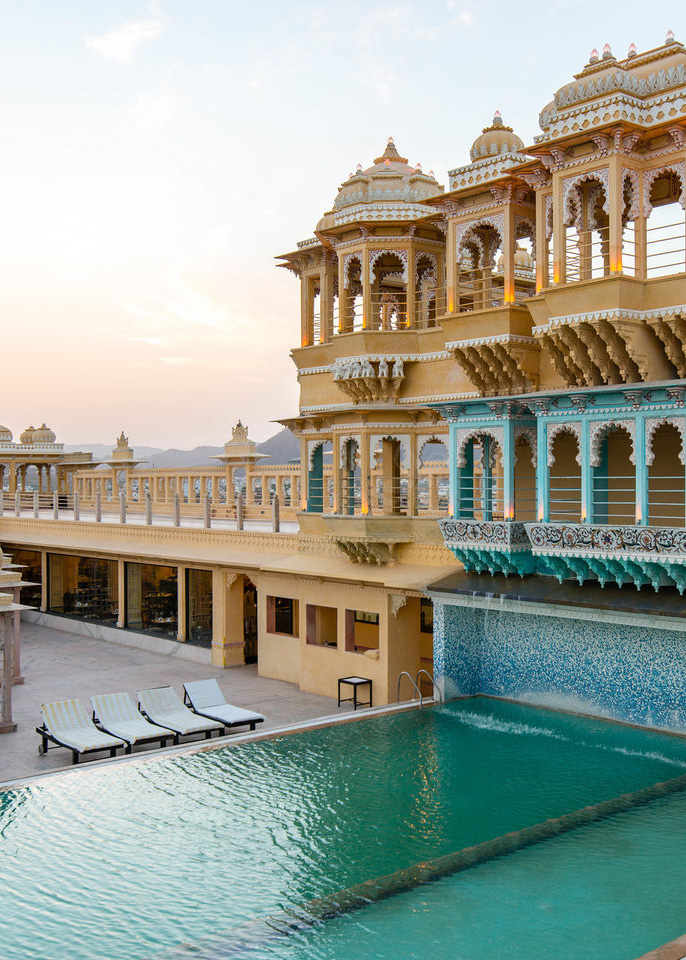 Other Destination Wedding venues in Udaipur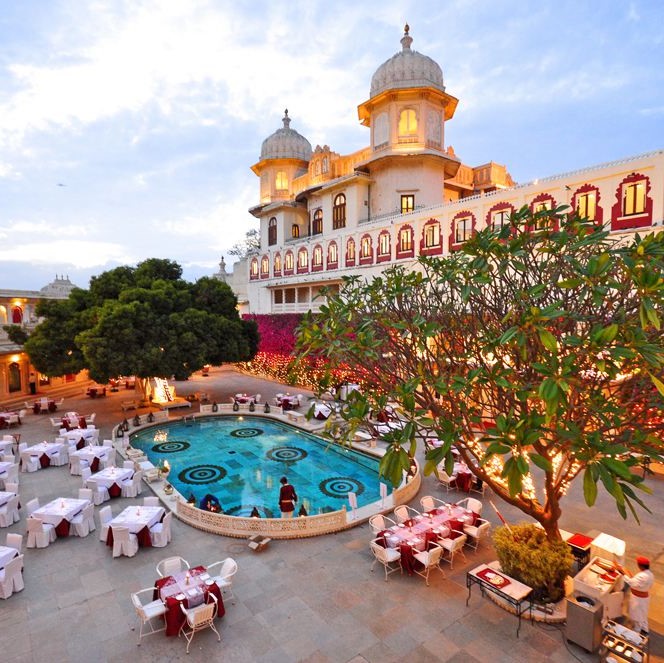 Fateh Prakash Palace Udaipur
DESTINATION WEDDING PACKAGE AT CHUNDA PALACE
If you are looking for a package for your destination wedding at Chunda Palace, Udaipur. Get in touch with us and one of our experts will get back to you soon.