Destination Wedding at The Lalit, Jaipur
Whether you want an extravagant affair or something more exotic, the Lalit hotel in Jaipur has it covered all. Get your destination wedding in Jaipur to the next level the world class hospitality.
Inroduction
About a destination wedding at The Lalit, Jaipur
The Lalit is a 5-star lavish hotel that offers its guests some of the best wedding planning services around. The beautiful surroundings and excellent facilities make it perfect for couples who want an exotic location.
It is located in Jagatpura, Jaipur International airport is 1.5 km and Jaipur Railway Station is 9 km from the property. The hotel is in proximity to the City Palace, Hawa Mahal, Bapu and Johri Bazar, ISKCON temple, and Birla Temple.
The Lalit hotel is an excellent destination wedding venue in Jaipur. It's easy to get to and close to all of the city's must-see landmarks, which means your guests will have a great time exploring the city during their stay with you.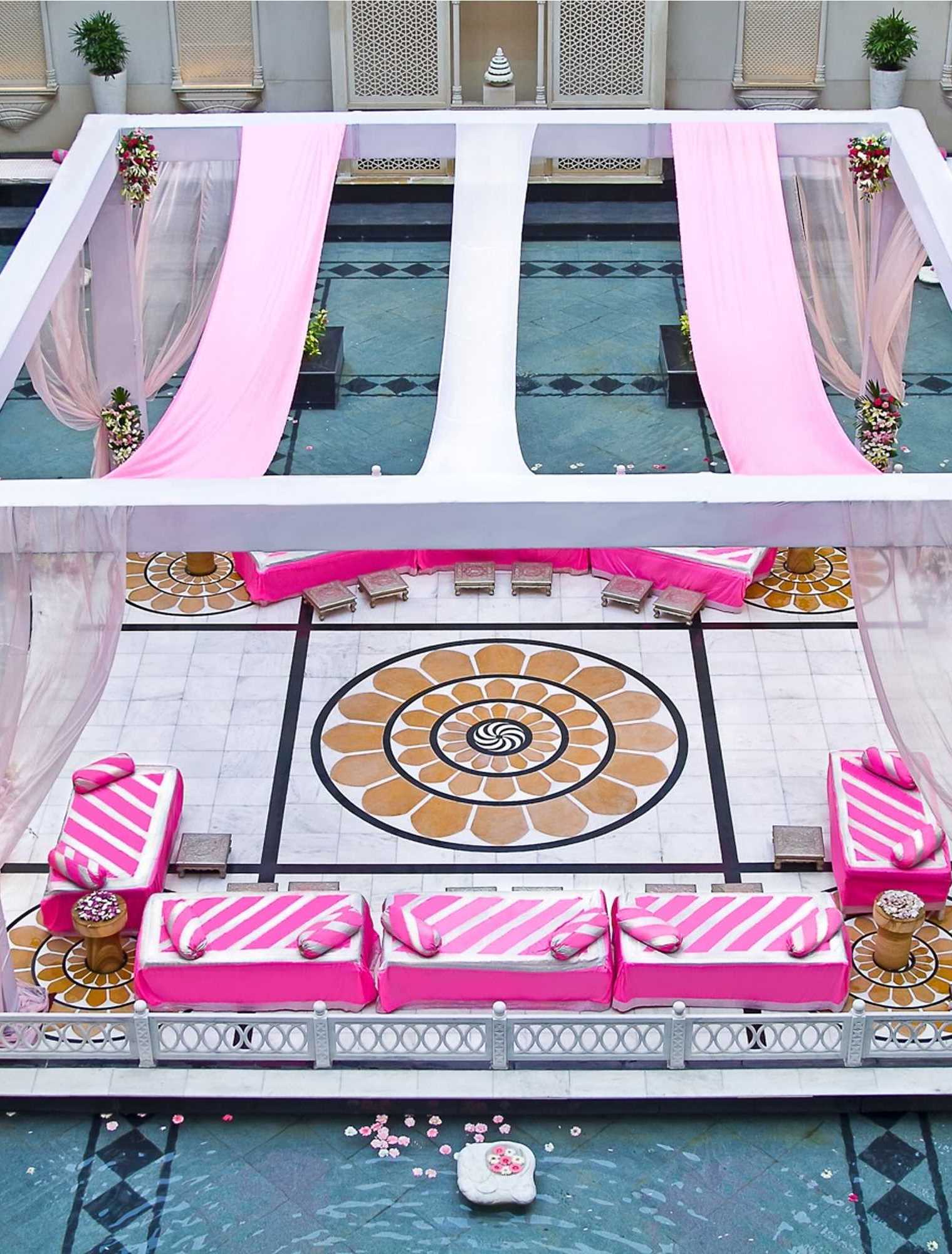 Rooms & Facilities at The Lalit
231 rooms and suites
Ballroom
Multicuisine restaurants
Bar and lounge
Spa
Health club
Swimming pool 
Garden and lawn
Courtyard
The Lalit Hotel offers an unforgettable venue and accommodations, as well as countless benefits that can help you plan the perfect wedding celebration.
This deluxe venue features 231 rooms and suites, Baluchi – an Indian cuisine restaurant, The Circle – a Bar, Boulangerie – a Café, a spa, a swimming pool, a health club, a ballroom, garden, lawn, and courtyard.
From the breathtaking architecture of the hotel to the peaceful surroundings, there's no better place to tie the knot than the Lalit Hotel. If you want your guests to feel like they're in another world, look no further than this luxurious hotel.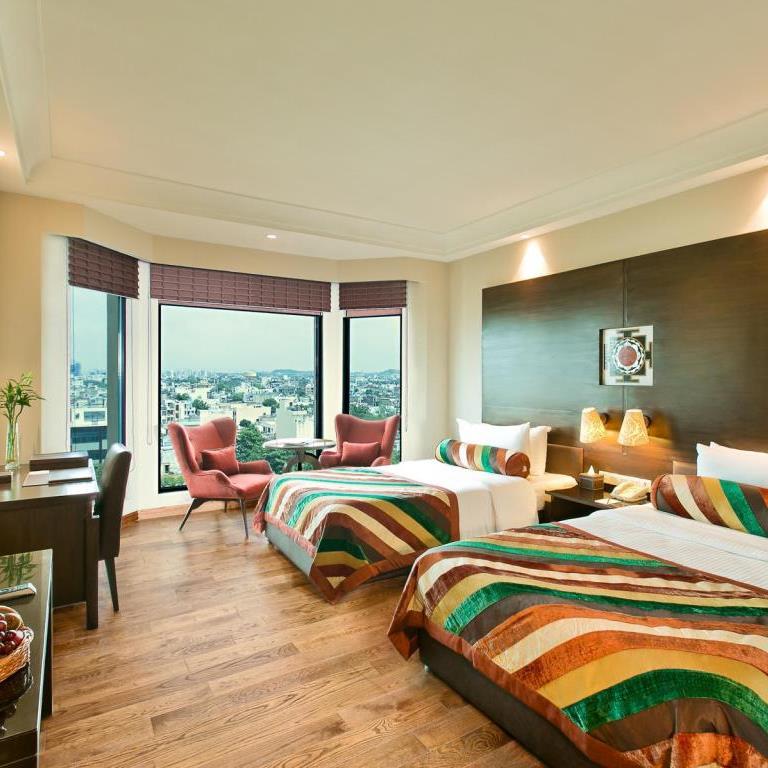 How much does it cost a destination wedding at The Lalit, Jaipur?
"A destination wedding at The Lalit, Jaipur with 150 guests is likely to cost INR 55 lakhs to 60 lakhs or more."
If you're considering hosting your wedding at the Lalit in Jaipur, you'll want to know how much it will cost. To help you plan your budget, here's a breakdown of destination wedding expenses. A destination wedding at The Lalit, Jaipur with 150 guests is likely to cost INR 55 lakhs to 65 lakhs or more.
Wedding expenses at The Lalit, Jaipur
ACCOMMODATION
A room on an average costs around 5000 to 15000 rupees. So, if you are planning your wedding with a guest list of 150, then accommodation only will cost you around INR 8 lakhs to 12 lakhs for a night.
CATERING
Catering expenses at the Lalit hotel including both food and beverage expenses could go up from 8 lakhs to 15 lakhs.
DECORATION
The decoration is one of the most important parts of a beautiful destination wedding. Décors like pandals, mandap, tables, chairs, centerpieces on tables, stage, dance floor, flower decoration, and lighting would cost Rs. 6 lakhs to Rs. 8  lakhs or more.
TRANSPORT AND OTHER EXPENSES
Other than the above expenses, you should consider the transport cost from the airport to the hotel and airport. Other services you must plan for are photography, makeup and mehndi artist, transport, sound and DJ, and folk artists for entertaining the guests, which can easily make up to 6 to 8 lakh rupees.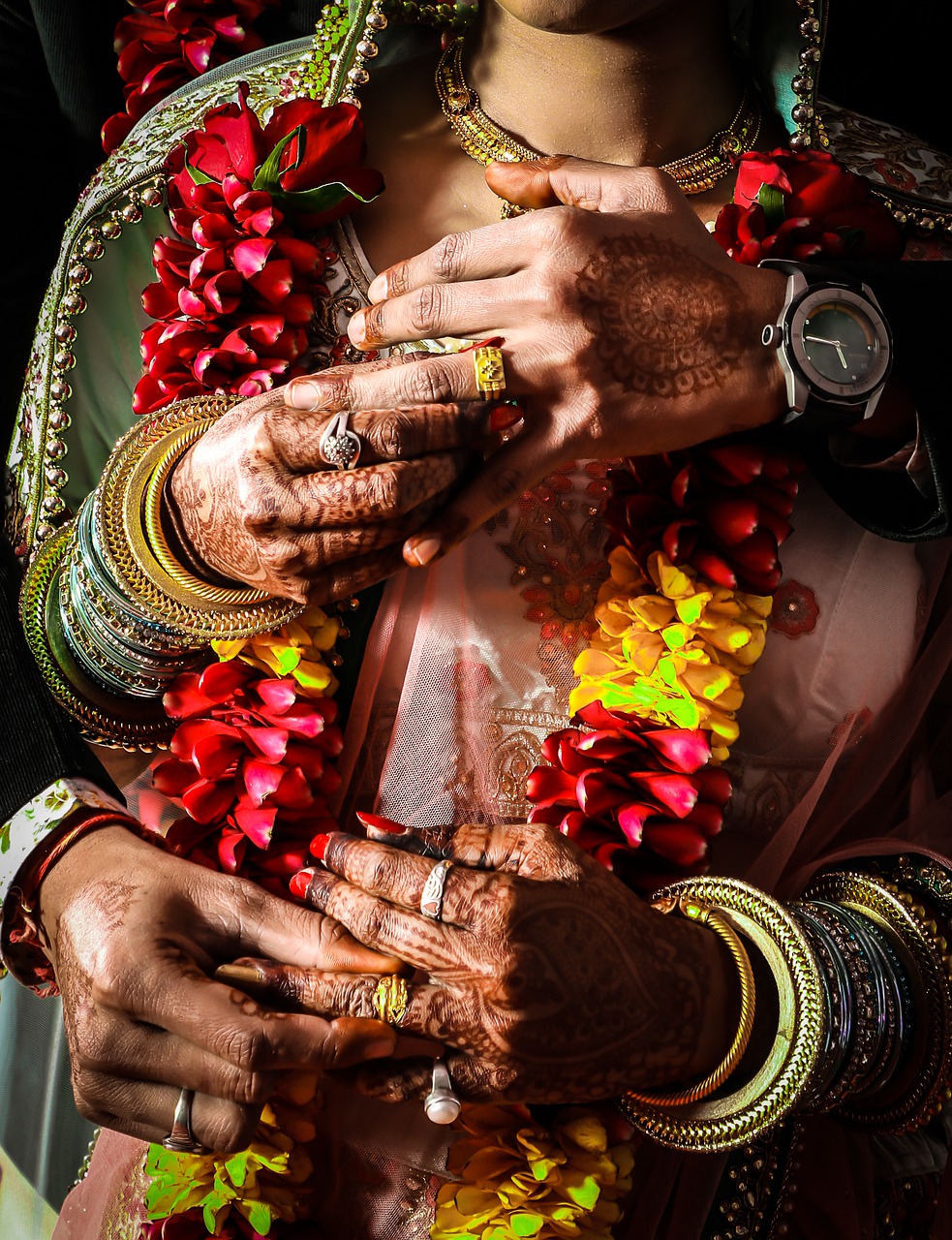 Why choose The Lalit as your destination wedding venue in Jaipur?
The picturesque surroundings will make for beautiful pictures, and the lack of distractions will allow you to fully enjoy your time with your loved ones. Plus, the experience of getting married at an exotic location will be one that neither you nor your guests will ever forget.
Other Destination Wedding Palaces in Jaipur
DESTINATION WEDDING PACKAGE AT THE LALIT
If you are looking for a package for your destination wedding at The Lalit, Jaipur. Get in touch with us and one of our experts will get back to you soon.