Destination Wedding at Shahpura Haveli, Jaipur
Shahpura Haveli in Jaipur is a historic heritage haveli that provides an excellent setting for a beautiful destination wedding. Tie the knot in style and luxury with your loved ones at heritage haveli in Jaipur.
Inroduction
About a destination wedding at Shahpura Haveli, Jaipur 
Shahpura Haveli is well known as one of the most romantic locations in the pink city. It has played host to some of the most lavish weddings in the town. With its Rajput architecture and fine craftsmanship, makes it a stunning location for a destination wedding in Jaipur.
It is a 19th-century Haveli and a 4-star heritage hotel. Many additions and changes were made to the original structure of the Haveli over the generations and are a great combination of Rajput and Mughal styles.
The hotel is located in Banipark a residential area of Jaipur and is 18 km from Jaipur Airport and 1 km from Jaipur Railway Station. Various tourist attractions near the hotel are Jaigarh Fort, the City Palace, and Hawa Mahal, while the city center is 4 km away.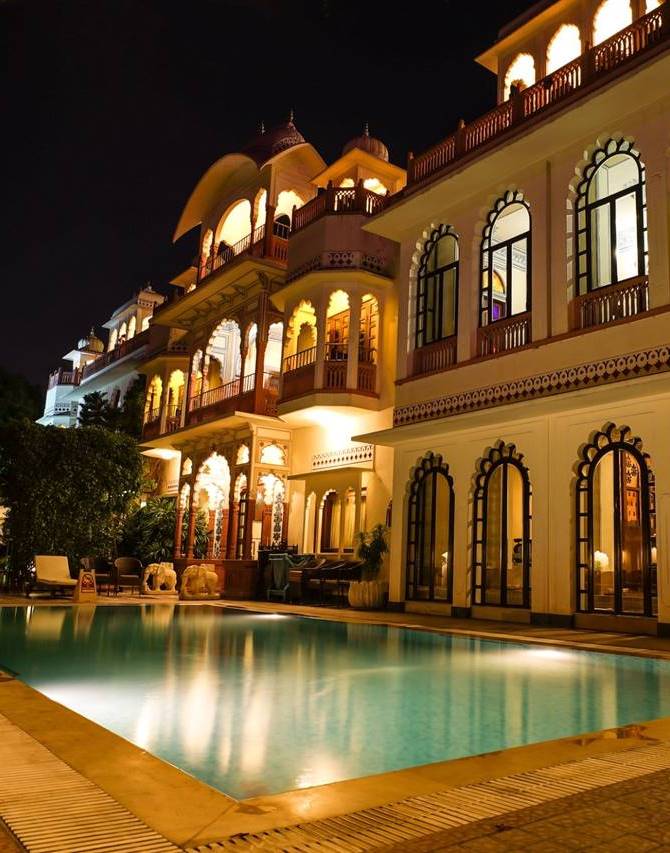 Rooms & Facilities at Shahpura Haveli
214 rooms and suites
Banquet halls
2 multicuisine restaurants
Bar and Lounge
Spa
Swimming pool 
Fitness center
Garden and lawn
Courtyard
With gorgeous Rajasthani décor, a romantic sunset ceremony on the rooftop terrace, and an incredible array of traditional Indian dishes to choose from, you will get what you are looking for.
The hotel has 65 luxury rooms and royal suites each designed in Rajput style, 3 multicuisine restaurants, a bar, a spa, a swimming pool, a fitness center, lawns, and courtyards.
Enjoy your joyous day with their easy-to-use checklist, top-notch amenities, and personalized service to make your idea of dream destination wedding in Jaipur come true. It is an ideal setting for an intimate wedding celebration that impresses guests with both its grandeur and tradition.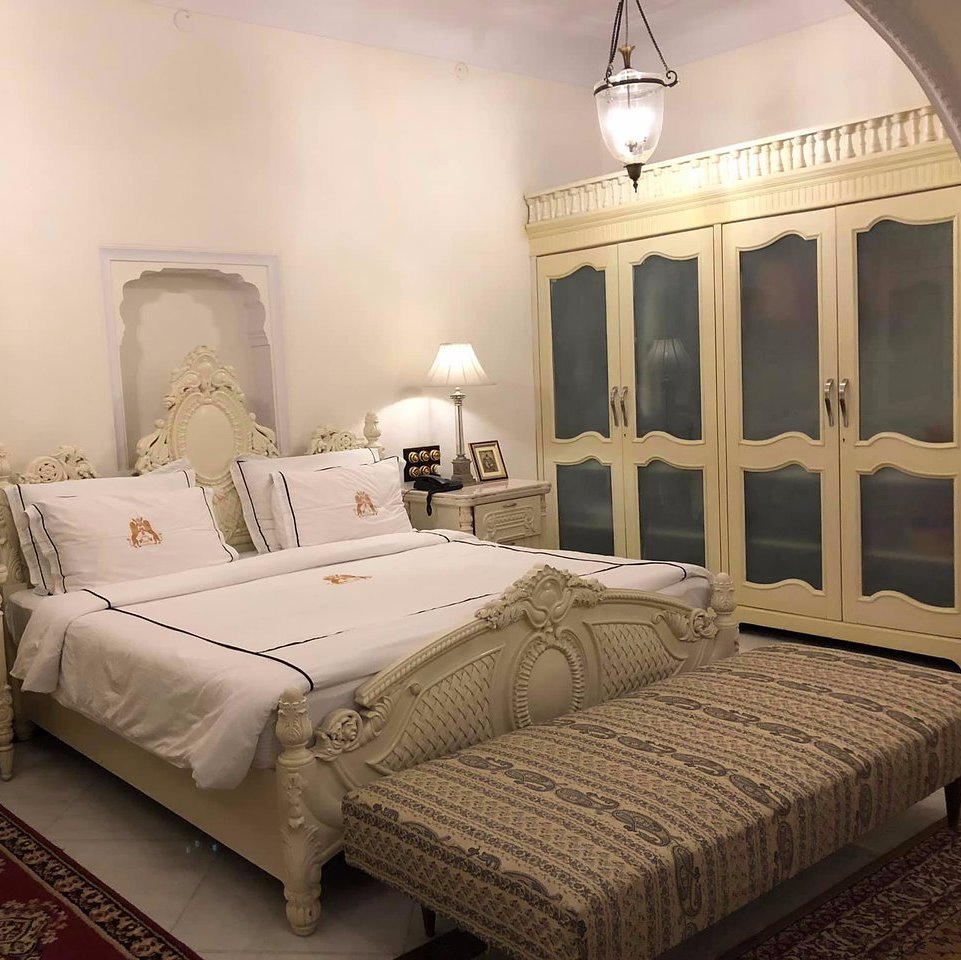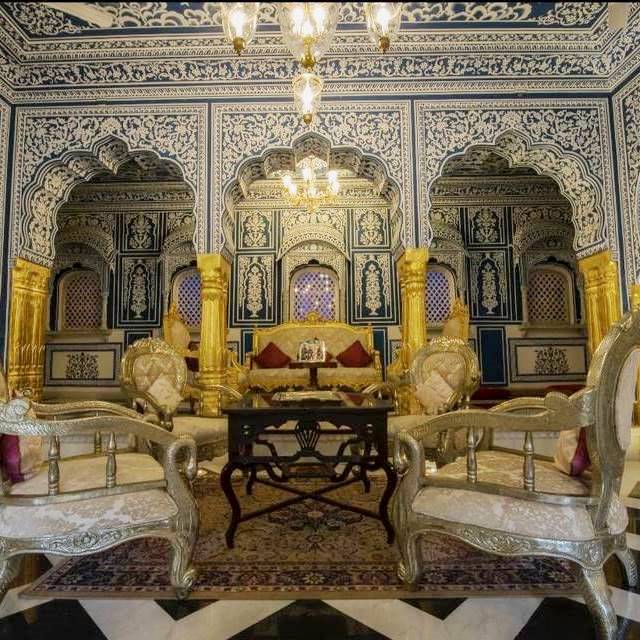 How much does a destination wedding cost at Shahpura haveli, Jaipur?
"A destination wedding at Shapura haveli, Jaipur with 150 guests is likely to cost INR 70 lakhs to 90 lakhs or more."
Shahpura Haveli could be the perfect venue to host your destination wedding and still be affordable enough. A destination wedding at Shahpura Haveli, Jaipur with 150 guests is likely to cost INR 70 lakhs to 90 lakhs or more.
Wedding expenses at Shahpura Haveli, Jaipur
ACCOMMODATION
A room on average costs around 16,000 to 30,000 rupees. So, if you are planning your wedding with a guest list of 150, then accommodation only will cost you alone around INR 10 lakhs to 20 lakhs or more for a night.
CATERING
A lunch at Shahpura House cost in between 3000 rupees to 3600 rupees & dinner at 3800 rupees up to 5600 rupees. So consider about 14 lakh rupees for catering expenses at Shahpura Haveli for the two buffet meals.
DECORATION
The decoration is one of the most important parts of a beautiful destination wedding. Décors like pandals, mandap, tables, chairs, centerpieces on tables, stage, dance floor, flower decoration, and lighting would cost Rs. 10 lakhs to Rs. 16 lakhs or more according to your choice and taste.
TRANSPORT AND OTHER EXPENSES
Other than the above expenses, you should consider the transport cost from the airport to the hotel and airport. Other services you must plan for are photography, makeup and mehndi artist, transport, sound and DJ, and folk artists for entertaining the guests, which can easily make up to 20 to 24 lakh rupees.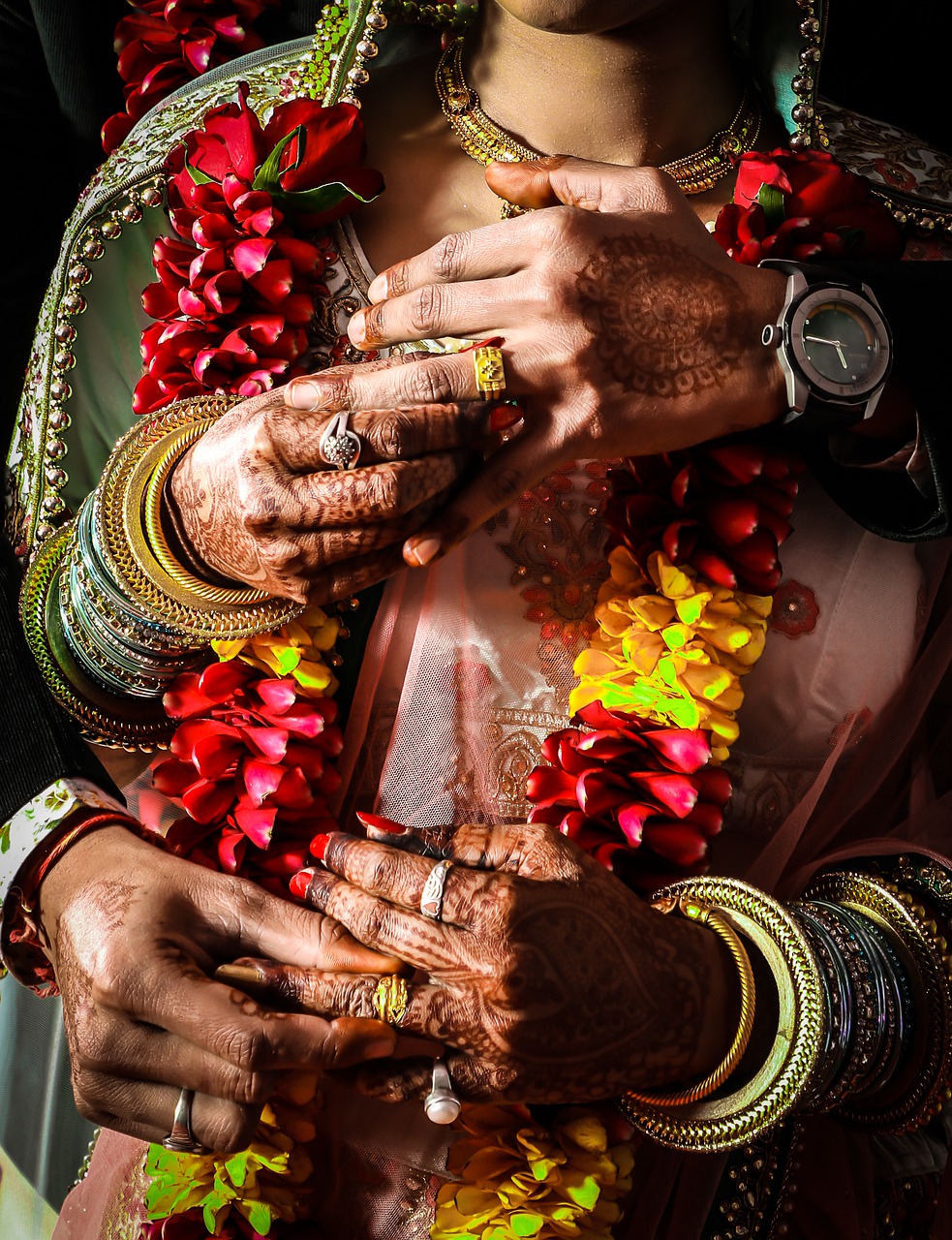 Why choose Shahpura Haveli as your destination wedding venue in Jaipur?
Whether you're looking to host your ceremony or reception at this charming heritage hotel, you can't go wrong with the tranquil and warm atmosphere. They will take care of the necessities and leave you with time to enjoy your celebration.
Other Destination Wedding Palaces in Jaipur
DESTINATION WEDDING PACKAGE AT SHAHPURA HAVELI
If you are looking for a package for your destination wedding at Shahpura Haveli, Jaipur. Get in touch with us and one of our experts will get back to you soon.