Destination Wedding at Devigarh Palace, Udaipur
Raas Devigarh Palace is an iconic destination for wedding ceremonies in Dilwara near Udaipur. The palace gives a royal and romantic backdrop with amazing amenities and other facilities that you will need on your very special day.
Inroduction
About Devigarh Palace Udaipur
The palace is a historic property nestled in majestic Aravalli Hills and is an amazing combination of modern luxury and old-world charm. This palace resort is an epitome of grandeur and royalty.
It is an 18th-century palace-fortress built by Rajrana Sajja Singh II in 1760.  In 1999 the palace re-opened its door for tourists and visitors and became a perfect heritage hotel.
It is located in the village of Dilwara, approx. 45 min from Maharana Pratap Airport and 30 min from Udaipur. Tourist attractions like Eklingji Temple and Nathdwara temple are nearby to the hotel.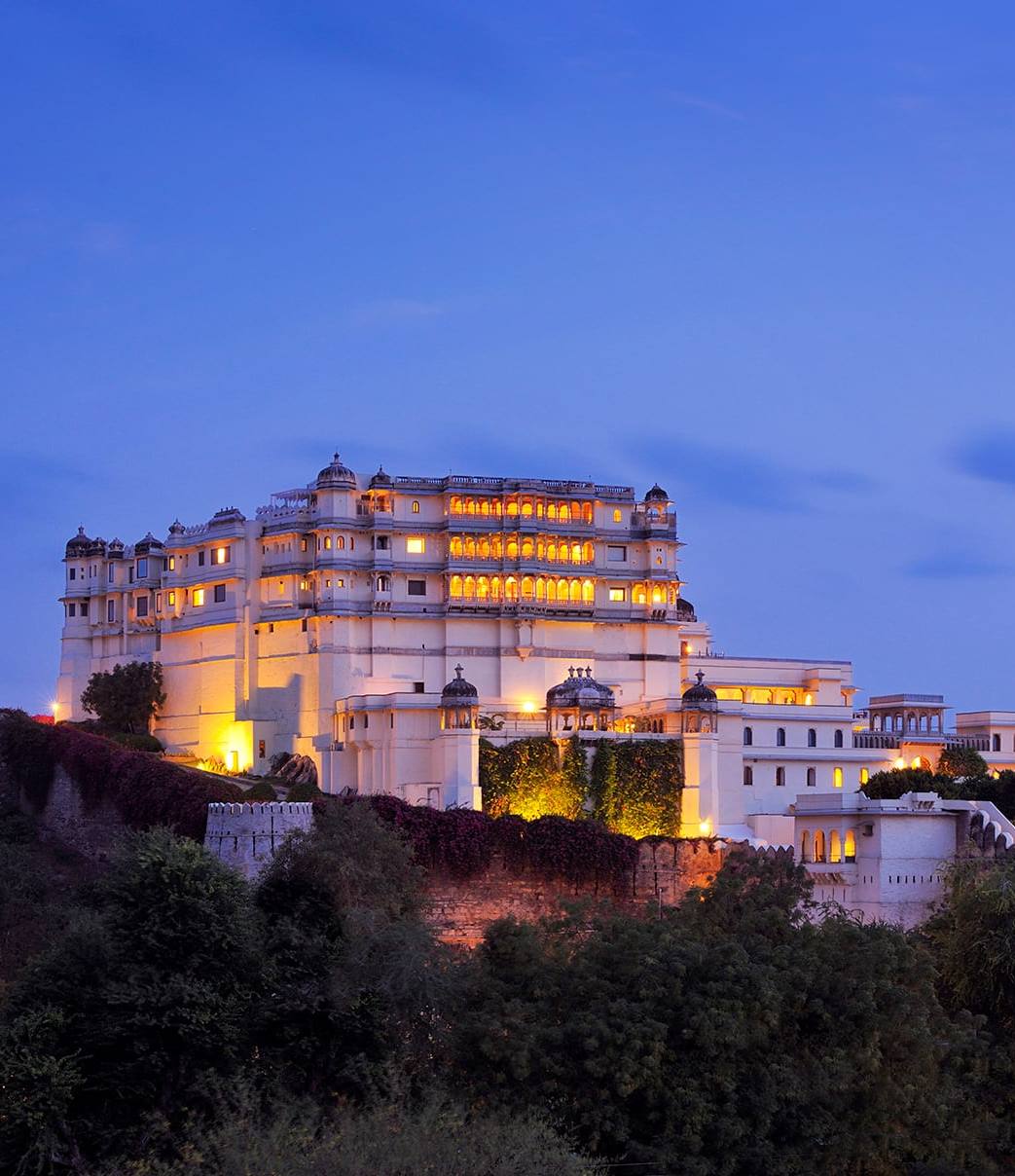 39 rooms and suites
Banquet hall
Multicuisine restaurants
Two Bars / Lounge
Spa
Outdoor swimming pool 
Fitness center
Gardens and lawns
Courtyard
Raas Deviagrh features 39 luxurious rooms and suites, a banquet hall, lush green lawns, multicuisine restaurants, two bars, a lounge, a spa, an outdoor swimming pool, and a fitness center.
From exploring the local cultural attractions to sampling new cuisines you can enjoy your destination wedding at Devigarh to the fullest without having to worry about the arrangements.
If you have seen the movie Eklavya of Amitabh Bachchan, then you can easily identify the ambiance of this grand palace. The resort's manicured lawns and location amidst the Aravalli range are spectacular enough to make the perfect backdrop for your big day.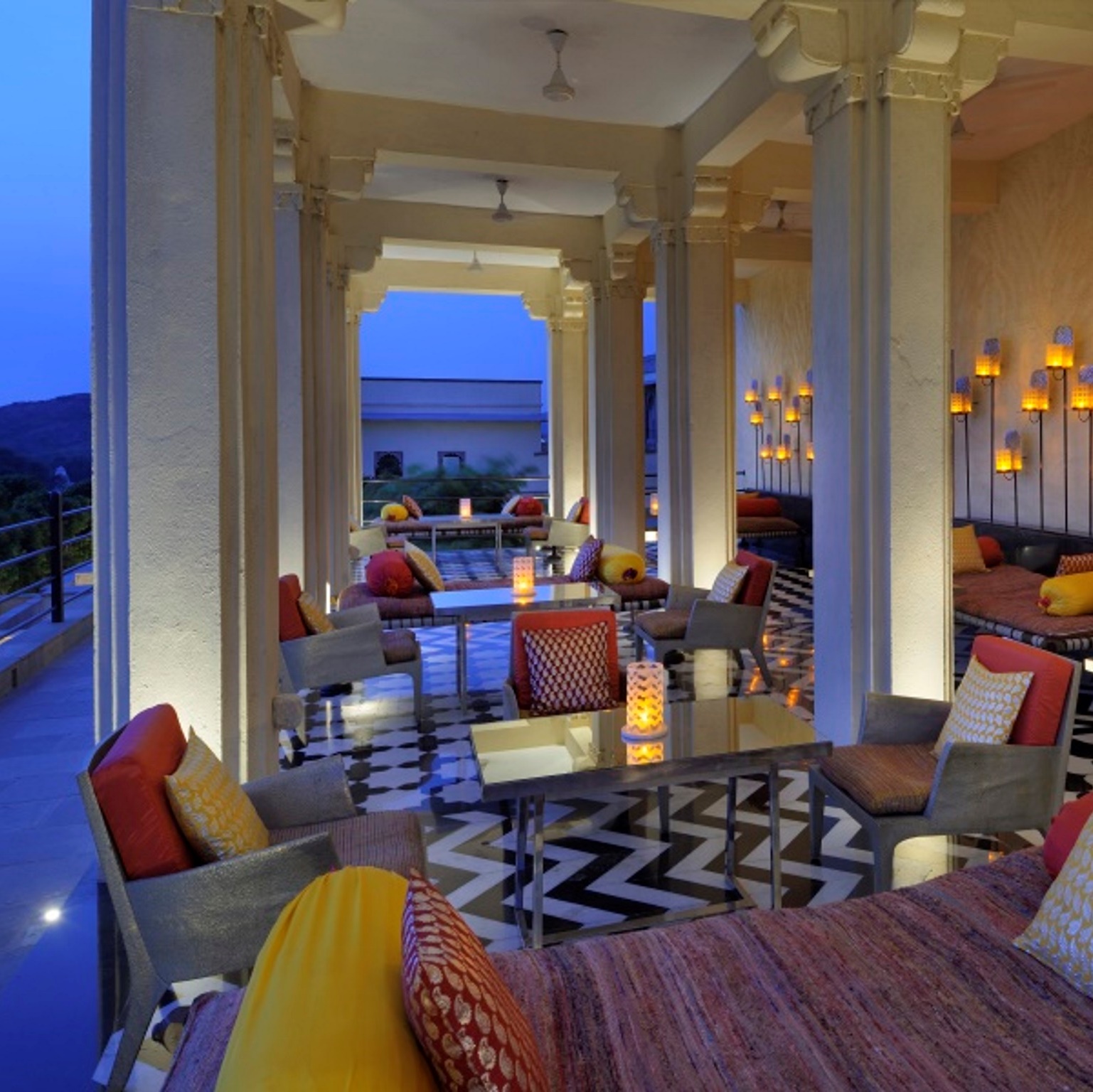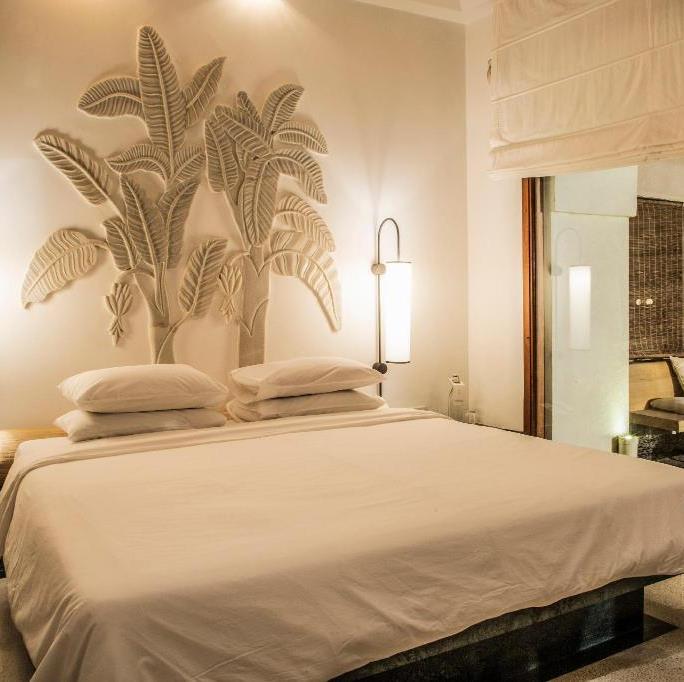 How much does a destination wedding cost at Devigarh Palace, Udaipur?
"A destination wedding at Devigarh Palace, Udaipur with 150 guests is likely to cost between INR 1.5 crores to 2 crores or more."
The cost of a destination wedding at the Devigarh palace ranges from very expensive to reasonably priced, depending on your desired level of opulence. A destination wedding at Raas Devigarh, Udaipur with 150 guests is likely to cost INR 1.5 crores to 2 crores or more.
Wedding expenses at Devigarh Palace, Udaipur
ACCOMMODATION
A room on average costs around 50,000 to 60,000 rupees. So, if you are planning your wedding with a guest list of 150, then accommodation only will cost you around 44 lakh rupees a night.
CATERING
Catering expenses at Raas Devigarh including both food and beverage expenses could go up from 24 lakhs to 30 lakhs for the two meals.
DECORATION
The decoration is one of the most essential parts of a beautiful destination wedding. Décors like pandals, mandap, tables, chairs, centerpieces on tables, stages, dance floors, flower decoration, and lighting would cost Rs. 16 lakhs to Rs 28 lakhs or more.
TRANSPORT AND OTHER EXPENSES
Other than the above expenses, you should consider the transport cost from the airport to the hotel and airport. Other services you must plan for are photography, makeup and mehndi artist, transport, sound and DJ, and folk artists to entertain guests, which can easily make up to 20 to 24 lakh rupees.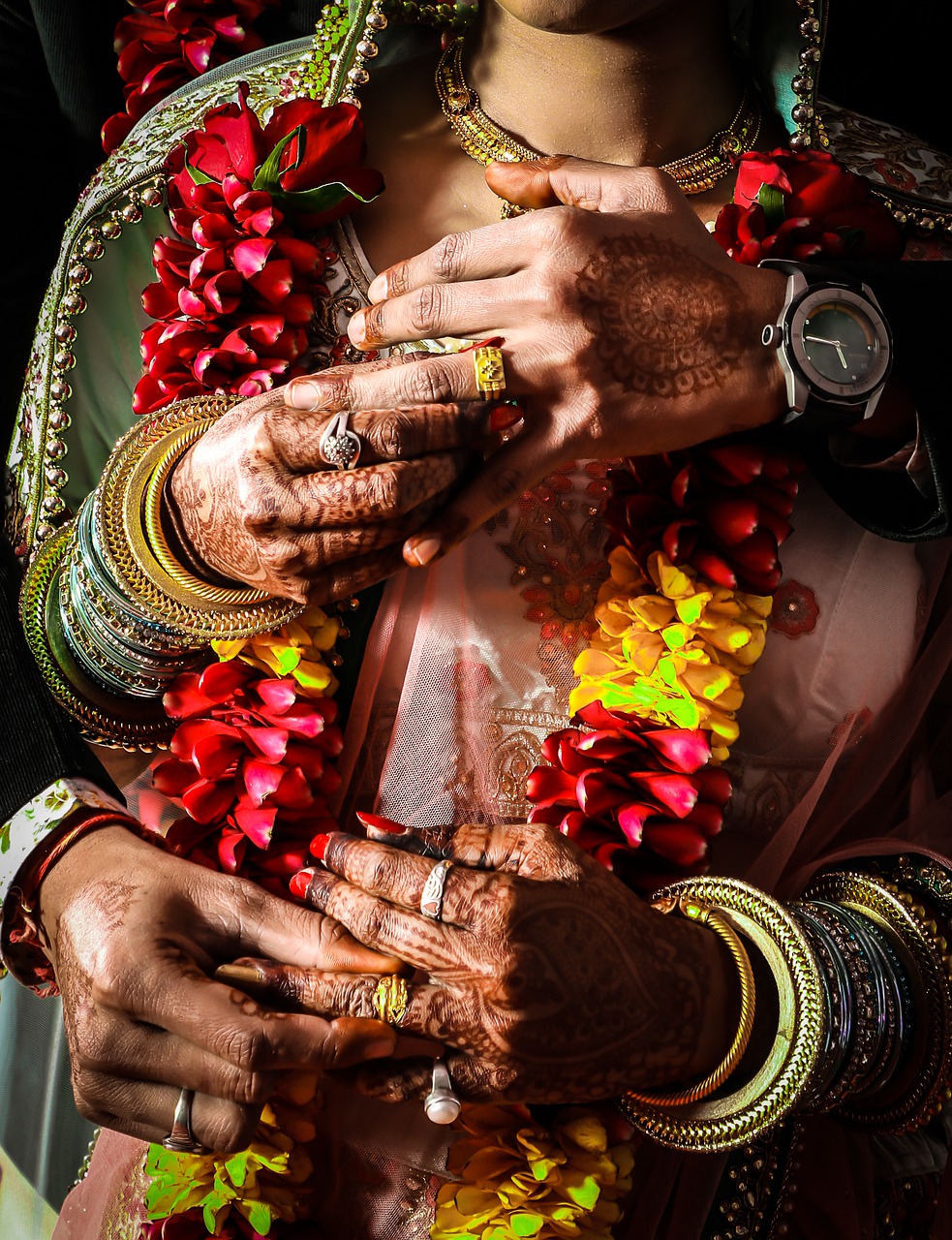 Why choose Devigarh Palace as your destination wedding venue in Udaipur?
Raas Devigarh Palace Hotel rises above the rest when it comes to wedding planning. With its opulent courtyards and exquisite minimalist style, it is an unforgettable setting for nuptial celebrations in Dilwara.
Other Destination Wedding Palaces in Udaipur
DESTINATION WEDDING PACKAGE AT RAAS DEVIGARH PALACE UDAIPUR
If you are looking for a package for your destination wedding at Raas Devigarh Palace. Get in touch with us and one of our experts will get back to you soon.