Destination Wedding at Clarks Amer, Jaipur
Clarks Amer – one of the oldest 5* hotels in Jaipur provides you with the perfect setting for a destination wedding, relieving you of all the stress that comes with creating the ideal wedding day experience.
Inroduction
About a destination wedding at Clarks Amer, Jaipur 
Weddings are the ultimate celebration of love, and if you're planning to throw one in Jaipur, you won't find a better location than Clarks Amer. With options ranging from traditional Indian weddings to modern Western celebrations, this hotel makes it easy to plan your perfect event.
It is a 5-star hotel located on JLN marg and nearly 5 min drive from the Jaipur International Airport. City attractions near the hotel are City Palace, Hawa Mahal, Jantar Mantar, and Birla Mandir.
As one of the city's best-known hotels, it's the perfect backdrop for your celebration with delicious Indian and Western dishes, luxurious surroundings, and a team of experts that know how to ensure your big day goes off without a hitch.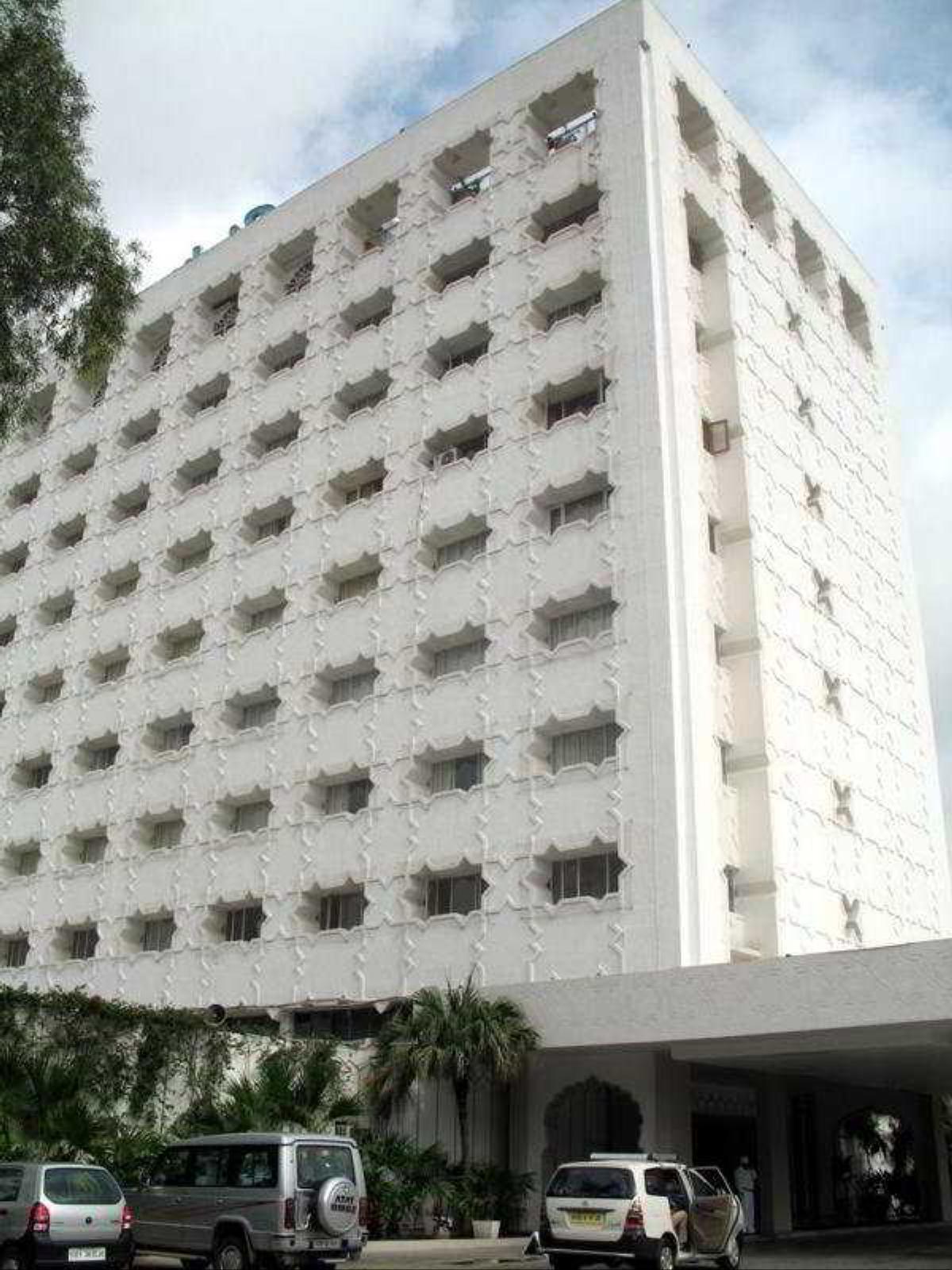 Rooms & Facilities at Clarks Amer 
214 rooms and suites
Banquet halls
2 multicuisine restaurants
Bar and Lounge
Spa
Swimming pool 
Fitness center
Garden and lawn
Courtyard
The property provides top-notch service and amenities for a beautiful destination wedding in Jaipur, from relaxing poolside to dining in one of their many restaurants. It has all the well-appointed wedding venues that are perfect for getting married in an exotic place like Jaipur with all your loved ones around you.
The hotel features 214 rooms and suites, 2 multicuisine restaurants namely Durbar – a multicuisine restaurant, Dhola Maru – an Indian cuisine restaurant, Tableau Bar, Sura Rooftop Lounge, and Zolo Crust Coffe Shop.
In addition to having a gorgeous landscaped outdoor area, the property also has an indoor banquet hall that's perfect for your wedding reception or any other event you might be planning with your friends and family at Clarks Amer.
How much does a destination wedding cost at Clarks Amer, Jaipur?
"A destination wedding at Clarks Amer, Jaipur with 150 guests is likely to cost INR 60 lakhs to 1 crore or more."
Knowing how much a destination wedding cost at Clarks Amer can help you plan and find the right balance between fun and affordability. A destination wedding at Clarks Amer, Jaipur with 150 guests is likely to cost INR 60 lakhs to 1 crore or more.
Below you will find a breakup of expenses that could incur for a destination wedding at Clarks Amer. 
Wedding expenses at Clarks Amer, Jaipur
ACCOMMODATION
A room on average costs around 6000 to 20,000 rupees. So, if you are planning your wedding with a guest list of 150 you would require 75 rooms, then accommodation only will cost you around INR 8 lakh to 19 lakhs or more for a night.
CATERING
Catering expenses at Clarks Amer including both food and beverage expenses could go up from 12 lakhs to 30 lakhs according to the menu chosen.
DECORATION
The decoration is one of the most important parts of a beautiful destination wedding. Décors like pandals, mandap, tables, chairs, centerpieces on tables, stages, dance floors, flower decoration, and lighting would cost Rs. 8 lakhs to Rs. 12 lakhs or more.
TRANSPORT AND OTHER EXPENSES
Other than the above expenses, you should consider the transport cost from the airport to the hotel and airport as per your requirement.
Other services you must plan for are photography, makeup and mehndi artist, transport, sound and DJ, and folk artists for entertaining the guests, which can easily make up to INR 10 to 16 lakh rupees.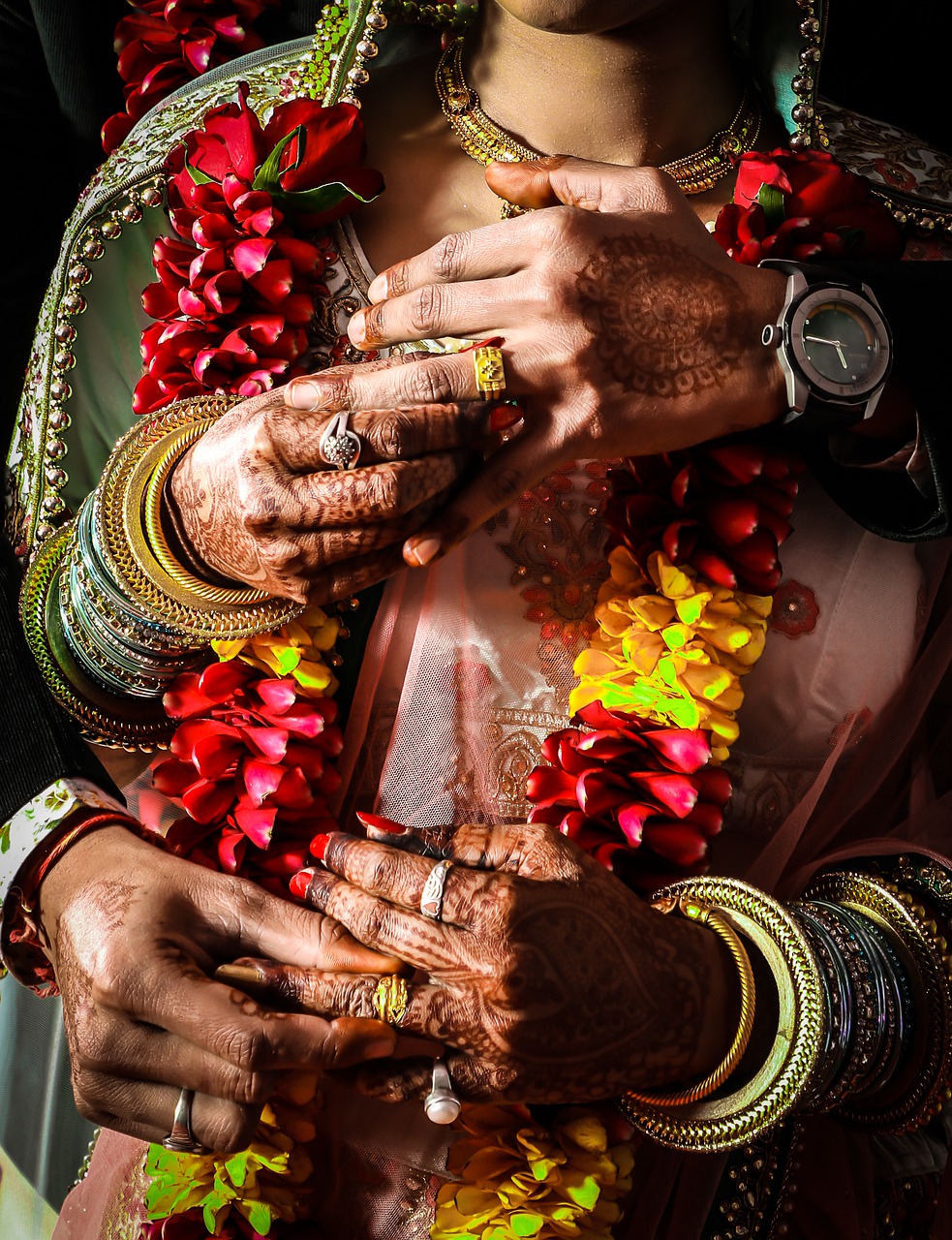 Why choose Clarks Amer as your destination wedding venue in Jaipur?
Clarks Amer is a venue that combines modernity with comfort and class with fun. Whether you want an indoor or outdoor wedding, reception, or ceremony space, the hotel has everything you need to make your fairytale wedding in Jaipur come true.
Other Destination Wedding Palaces in Jaipur
DESTINATION WEDDING PACKAGE AT CLARKS AMER
If you are looking for a package for your destination wedding at Clarks Amer, Jaipur. Get in touch with us and one of our experts will get back to you soon.